News
News
Success for Medical Student Societies at UCC Society Awards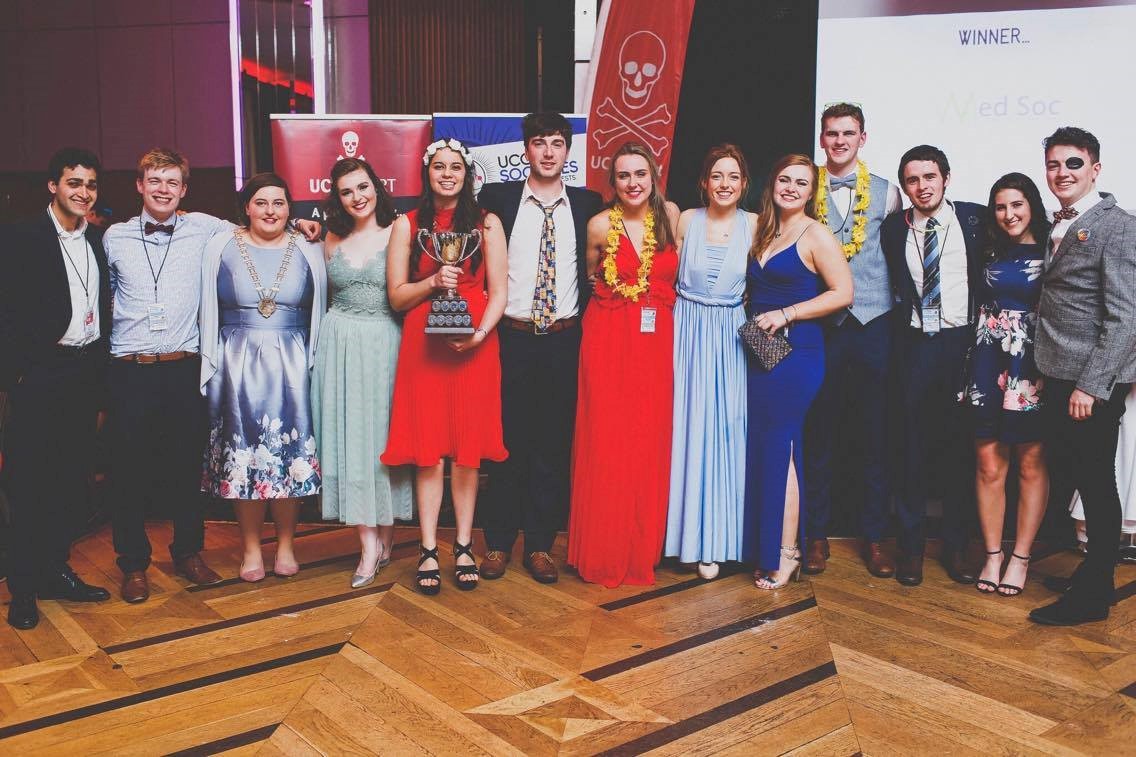 The Medical Student Societies at UCC saw great success at this year's UCC Society Awards.
The following awards were distributed:
UCC Emergency Medicine Society: Best New Society
UCC Surgical Society: Best Repeat Event
Surgeon Noonan: Best Charitable Society
UCC Friends of MSF, two awards: Best Small Society and Best Community Engagement
UCC Medical Society, five awards: Best Mental Health Promoting Event, Best Event, Best Promotional Video, Most Improved Society and Best Academic Society
The Chairpersons of UCC Medical Society, UCC Friends of MSF and Surgeon Noonan were all awarded Bene Merenti Awards.
Congratulations to all!
‌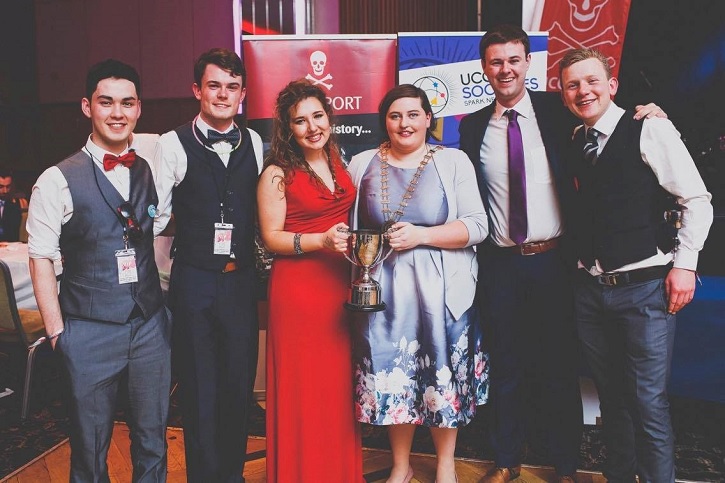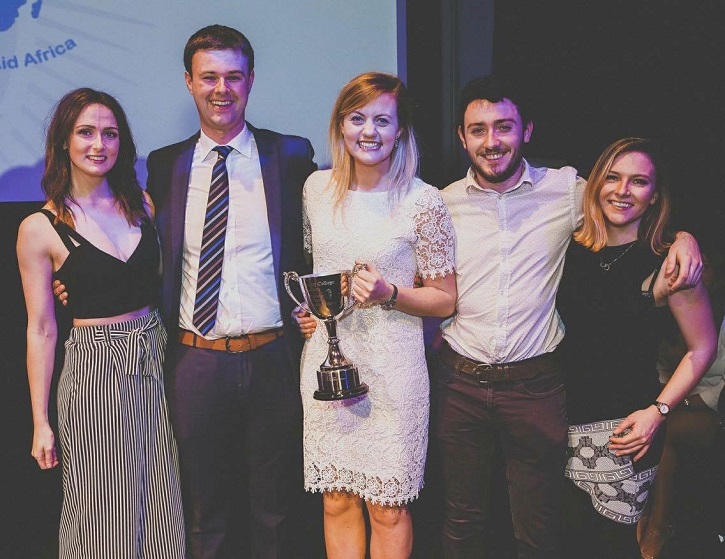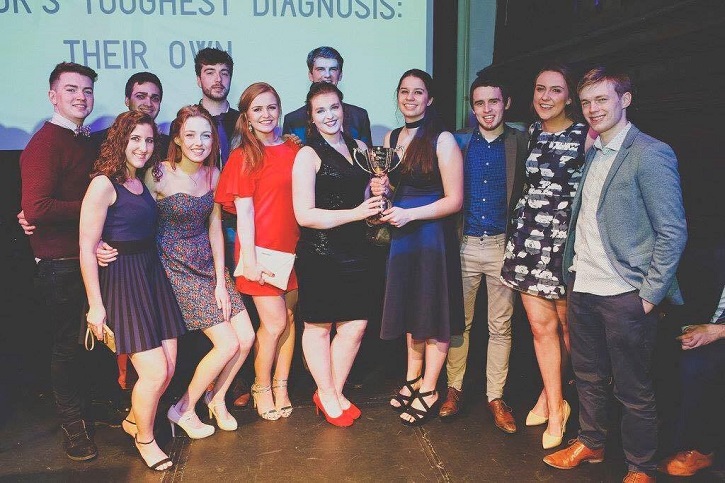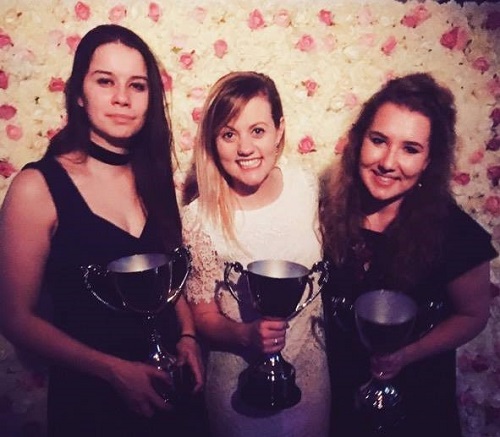 ‌