News
News
STOPP/START criteria into UK Best Practice Guidelines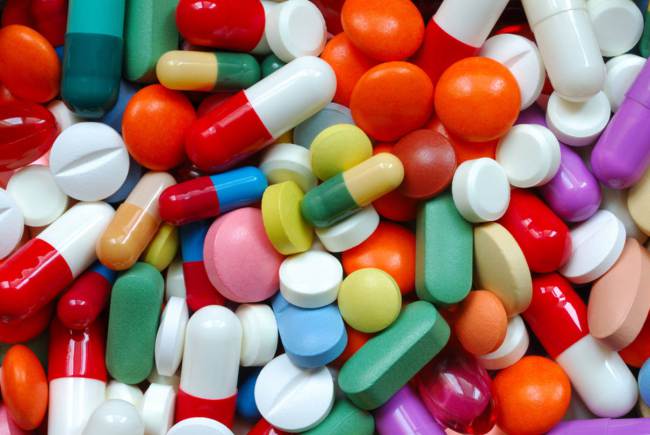 STOPP/START : these are acronyms for the Screening Tool of Older Persons Prescriptions (STOPP) and Screening Tool to Alert to the Right Treatment (START). The STOPP/START criteria were devised and validated in UCC for the purpose of detection of common instances of inappropriate prescribing in older people.
STOPP/START criteria have recently been included among best practice guidelines in a joint report by the British Geriatrics Society, Age UK and the UK Royal College of General Practitioners, recently published in "Age & Ageing", the official journal of the British Geriatrics Society . The STOPP/START criteria were first published in 2008 by a research group led by Dr Denis O'Mahony, Department of Medicine, University College Cork.
Polypharmacy and inappropriate prescribing are well-known risk factors for adverse drug reactions which commonly cause adverse clinical outcomes in older people. This currently represents a serious and growing public health issue in Ireland and around the world.
Inappropriate prescribing encompasses potentially inappropriate medications (PIMs) as well as and potentially inappropriate potential prescribing omissions (PPOs). STOPP/START criteria recognise the dual nature of inappropriate prescribing by including a physiological systems-based list of PIMs and PPOs. STOPP/START criteria are the centre piece of a novel software engine called SENATOR, currently undergoing clinical trials in 6 European academic medical centres.
"Age & Aging" have also recently published a new fully revised, expanded and validated version 2 of the STOPP/START criteria prepared by Dr O'Mahony and his research group. The criteria were revised to keep pace with new clinical trial evidence and new product authorization in the pharmaceutical market since 2008. The publication of the revised version has received further attention in a dedicated editorial in the current issue of "European Geriatric Medicine", the official journal of The European Union Geriatric Medicine Society.
Dr. O'Mahony, who co-ordinates the EU FP7-funded SENATOR project commented: "By being included in the best practice guidelines, the STOPP/START criteria are reaching beyond the research domain into recommended best clinical practice. The challenge right now is to design and test high quality software that can deploy STOPP/START criteria quickly and effectively in any clinical setting where older people have their medications scrutinized in a routine way. The ultimate aim is to optimize medications and demonstrate benefit to patients by rigorous clinical trial evaluation."