News
News
SCIENTIFIC SEMINAR: Healthy Aging – Focus on Caregiver Stress and Cognition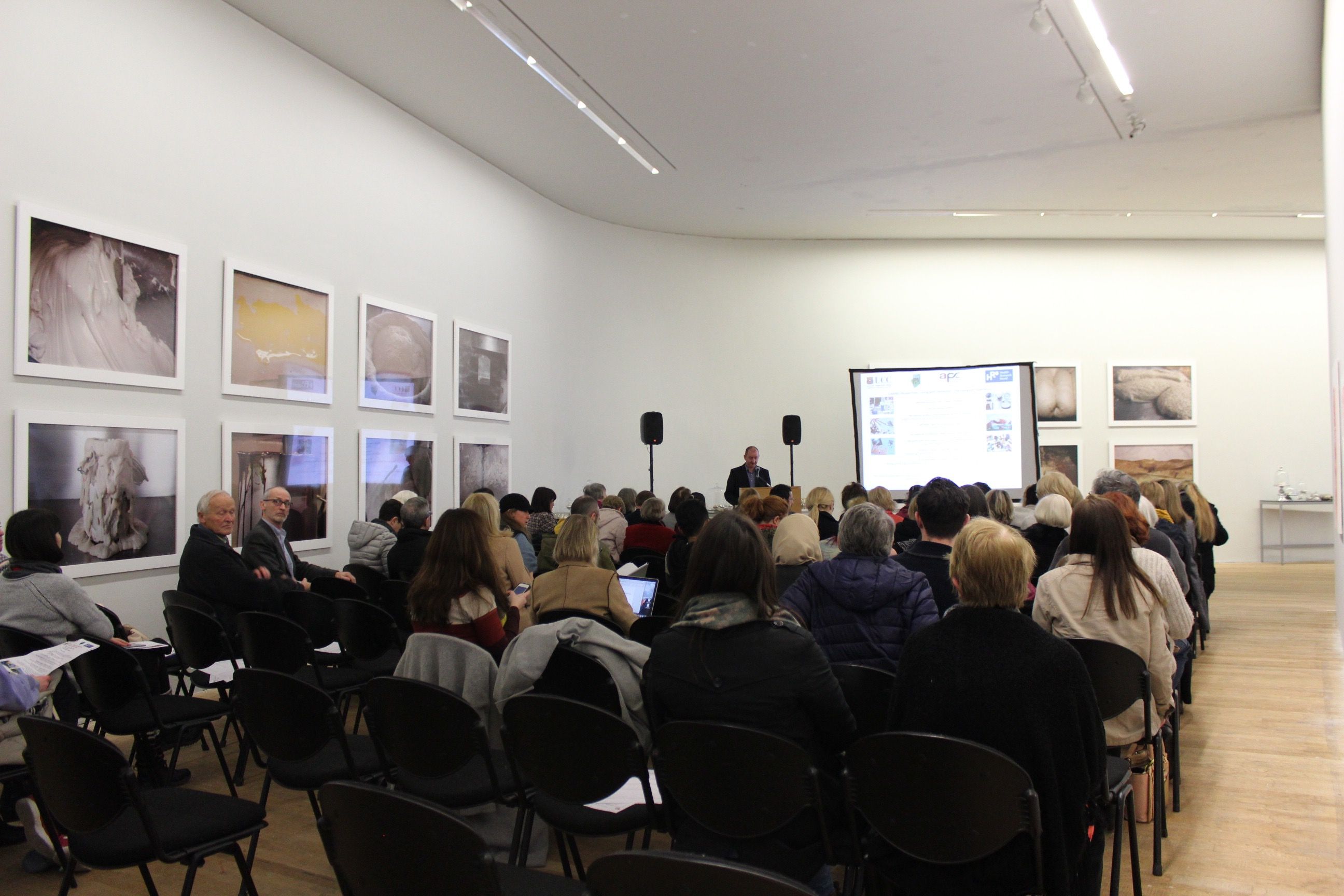 Caring for a relative with dementia comes with an underappreciated cost to the health of the caregiver. This important and unpaid work may contribute considerable stress to the caregiver.
The health impacts of caregiving are the focus of a Scientific Symposium in University College Cork on 12th December which will provide an increased understanding of caregivers' stress and look at ways in which to counteract the problem.
Speakers include Dr Shireen Sindi (Karolinska Institutet, Stockholm, Sweden) who will discuss implications for memory and emotional regulation, Professor Brent Mausbach (University of California, San Diego, USA) who will discuss dementia caregiving and focus on psychobiology and stress resilience, Dr Kathryn Lord (University of Bradford, UK) who will discuss challenging behaviours in dementia caregiving and Dr Andrew Allen (University College Cork, Ireland) who will discuss biological and cognitive markers of dementia caregiver stress and the impact of caregiver interventions.
The Symposium is hosted by UCC's Department of Psychiatry & Neurobehavioral Science and Centre for Gerontology and Rehabilitation, together with the APC Microbiome Institute. The Health Research Board (HRB) is supporting this symposium through a Knowledge Exchange and Dissemination Award which aims to maximize the uptake of research findings into policy and/or practice.
Often a neglected area of research, caregiver stress is currently being investigated by this multidisciplinary group in UCC. Funded by the HRB and the Health Service Executive, this research examines the impact of caregiving on the stress levels of the caregiver, and how this affects physiology, including the microbiota. The research also plans to look at the potential of psychological interventions to counter such effects.
The Symposium will take place on Monday 12th December at University Cork College from 9:30am – 1pm at Room G01 in Western Gateway Building, Western Road. The Symposium qualifies for 3 CPD credits from the RCPI, and there will be a morning tea break.
Registration is free and all are welcome to attend but registration is required. To register please email clarkelab@ucc.ie with your name and contact details.