News
News
School of Medicine UCC Welcomes Medical Council's Report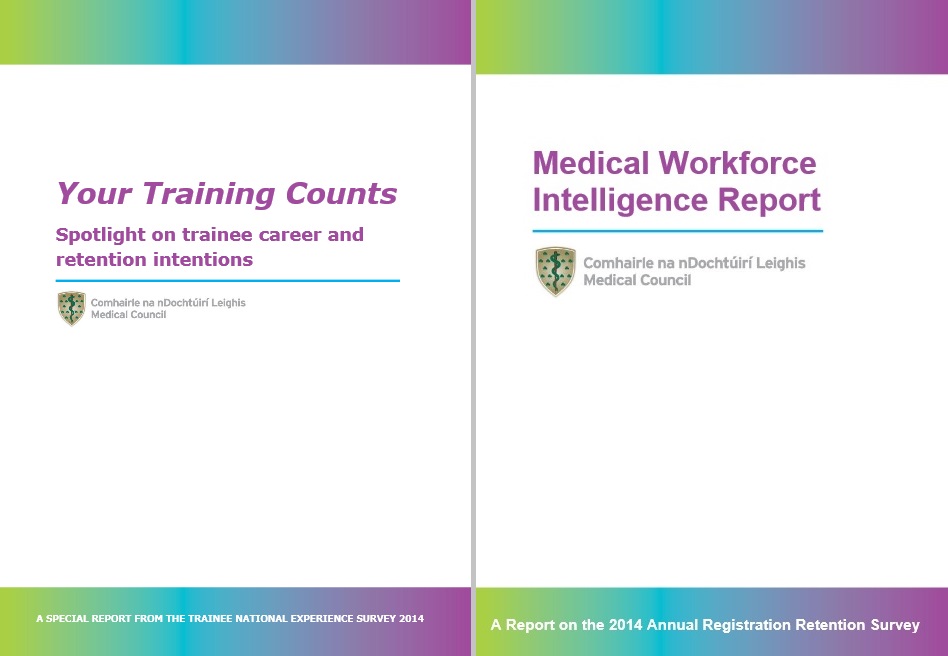 The launch of the Medical Council's third Your Training Counts along with the 2015 Medical Workforce Intelligence report by Minister for Health Leo Varadkar has been welcomed by the School of Medicine, University College Cork.
Prof. Mary Horgan, Dean, School of Medicine, UCC said, "The work of the Medical Council in this area is to be applauded as it addresses a gap which has hindered policy making to date. Together these reports provide valuable information to support planning and implementation along the continuum of medical education and training."
Research examining the training and career decisions of doctors is ongoing at the School of Medicine, UCC.
Dr. Deirdre Bennett, Head, Medical Education Unit said "Each report in the Your Training Counts series has added to our understanding of the experience of medical training in Ireland, pointing to areas which need further policy relevant research aimed at improving that experience."