News
News
OPERAM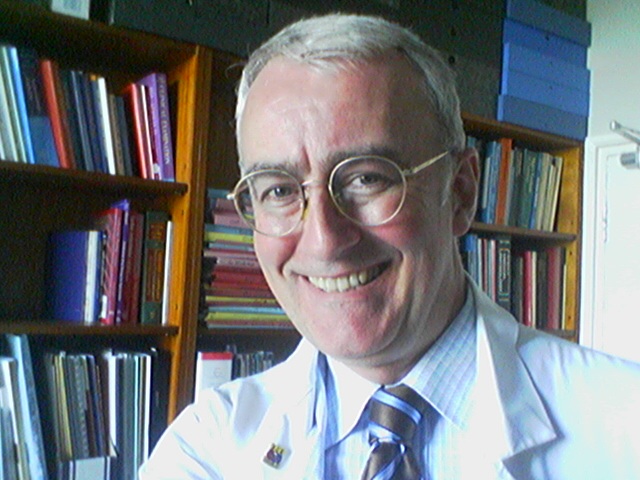 Dr Denis O'Mahony, Senior Lecturer and Consultant Geriatrician in the Department of Medicine at UCC, has received news that OPERAM, of which he is a Co-Principle Investigator, will be the beneficiary of a €3.735 million grant from the European Commission.
OPERAM, which will be funded under the Horizon 2020 grant programme, in addition to €2.9 million of supplementary funding from the Swiss government, will focus on addressing the pharmacotherapy optimisation needs of older patients with multi-morbid illnesses aimed at reducing re-hospitalization, composite health care and prescription costs in this rapidly growing sector of the European population. The centre piece of OPERAM will be a Randomised Control Test which aims to test the clinical and economic effectiveness of a new medication optimisation software intervention in elderly hospitalised patients in four academic teaching hospitals (University Hospital Berne, Cork University Hospital, Utecht University Medical Centre and Saint Luc University Hospital Brussels).
OPERAM is closely linked to outcomes of the SENATOR project, which is based on the STOPP/START prescribing criteria, invented and developed by Dr O'Mahony and his research team at UCC (Dr. O'Mahony is the Co-ordinator of the EU FP7 programme-funded SENATOR project). The SENATOR software engine individually examines the clinical status of older people with multi-morbidity and polypharmacy with a view to optimising the individual patient's drug and non-drug therapy. The OPERAM clinical trial will also involve a prescribing software intervention for older people with multi-morbidity which will be based on the second version of the STOPP/START criteria, published recently.
Dr O'Mahony also recently addressed the European Summit on Innovation for Active and Healthy Ageing in Brussels (March 9-10), attended by over 1500 delegates. Speaking in the 'Research & Innovation for Active and Healthy Ageing: from concept to reality, from local to global' seminar, Dr O'Mahony's lecture was entitled 'Healthy Ageing & Technological Innovation in Geriatric Practice.' He also participated as a member of a panel discussion around the question 'How can Europe do better in scaling up innovation faster on Active and Healthy Ageing' as part of the seminar.