News
News
New Online MSc in Occupational Health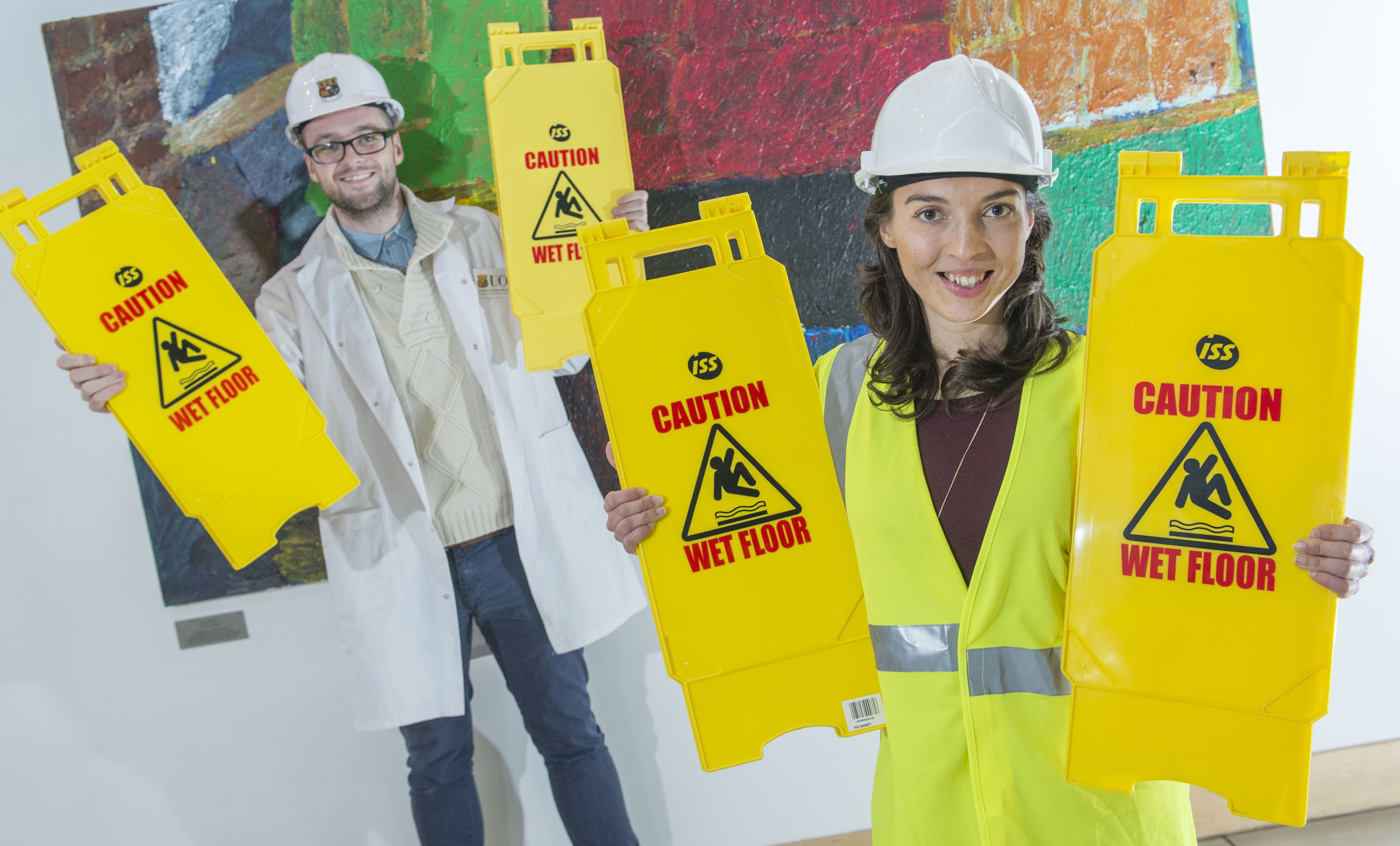 Thursday 15 January 2015: The Department of Epidemiology and Public Health, University College Cork, reaches out to professionals and students throughout the world with a new online Masters in Occupational Health. The programme was officially launched today in the Jennings Gallery, Brookfield Health Sciences Complex, UCC.
Health and safety within the workplace is currently a relevant issue both nationally and internationally. Work-related accidents are steadily increasing, which highlights the need for healthcare practitioners to be equipped with skills to meet the demands of the modern workplace. This programme recognises this need by focusing on the prevention of work-related accidents and fatalities as well as the prevention of psychosocial issues.
This online Masters bridges the gap between cutting edge research and excellence in work practices. It focuses on Health and Safety Management, Workplace Physical Health, Mental Health and Wellbeing. The programme is tailored for busy practitioners and students all over the world, enabling them to study remotely and providing them with a flexible approach to learning. Professor John O'Halloran, Vice President for Teaching and Learning UCC said, "this is another great example of UCC 'connecting our regions to the globe': where we enable global learners to engage in classes delivered by UCC staff".
Amongst the core subjects in this programme are Psychosocial Occupational Health, Risk Assessment and Health & Safety Management, Health Protection, and Training and Workplace Law, which aim to equip students with the skills and knowledge to promote Workplace Health – thereby developing a productive and motivated workforce.
This online programme brings together a range of disciplines under the umbrella of Occupational Health, Safety and Welfare. Dr Birgit Greiner, Course Director, says "This is a unique course which combines the interests of professionals, students and lecturers from areas as diverse as Engineering, Healthcare and Human Resources".
This new Online Masters offers an innovate perspective on Occupational Health and is delivered by experienced academics and practising professionals.