News
News
National Cancer Registry Board appoints new Director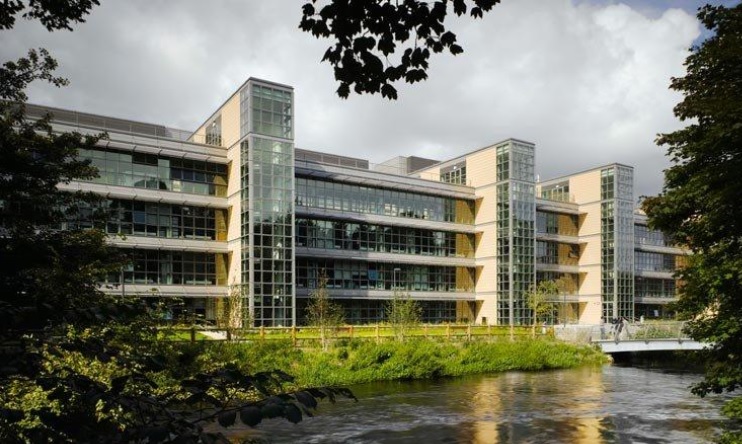 The National Cancer Registry Board is pleased to announce the appointment, in association with University College Cork, of Professor Kerri Clough Gorr as Director of the National Cancer Registry and University College Cork's first Professor of Cancer Epidemiology.
Professor Clough Gorr, who will take up her post in August, is currently Assistant Professor, Institute of Social and Preventative Medicine at the University of Bern, Switzerland. She also holds the posts of Adjunct Assistant Professor at Boston University and Visiting Scholar, Massachusetts Veterans Epidemiology Research and Information Center (MAVERIC). From January 2010 to June 2013 she was Scientific Director of the National Institute for Cancer Epidemiology and Registration (NICER), the body responsible for supporting and coordinating cancer registration in Switzerland. Professor Clough Gorr has published extensively in both geriatrics and cancer and has a particular interest in cancer in older people and in the assessment of quality of life.
Announcing the appointment of Professor Clough Gorr, Dr Susan O'Reilly, Board Chair, said "We have been fortunate in securing the appointment of an epidemiologist and researcher of the calibre of Kerri Clough Gorr, who brings practical knowledge and experience of cancer registration. We are confident that Kerri has the both the leadership and academic qualities to continue the development of the National Cancer Registry, originally established and led by the recently retired Dr. Harry Comber, into a world class cancer registration, analysis and research organisation."
Professor John R. Higgins, Professor of Obstetrics and Gynaecology and Head of College of Medicine and Health, UCC, welcomed the appointment, saying "University College Cork welcomes the appointment of Professor Kerri Clough Gorr. Professor Clough Gorr's appointment will allow UCC to play a leading role in combating cancer, here in Ireland, in the years ahead."
In response Professor Clough Gorr said "It is an honour to be appointed. I welcome the challenge of this exciting opportunity to make the most of public investment in cancer data to inform and improve the experience of cancer patients Ireland-wide. I hope my expertise and international connections will strengthen and compliment ongoing cancer epidemiology efforts and stimulate new areas of interest. I am very much looking forward to settling into Ireland and my new role at NCRI and UCC."