News
News
MSc in Technology Enhanced Learning for Health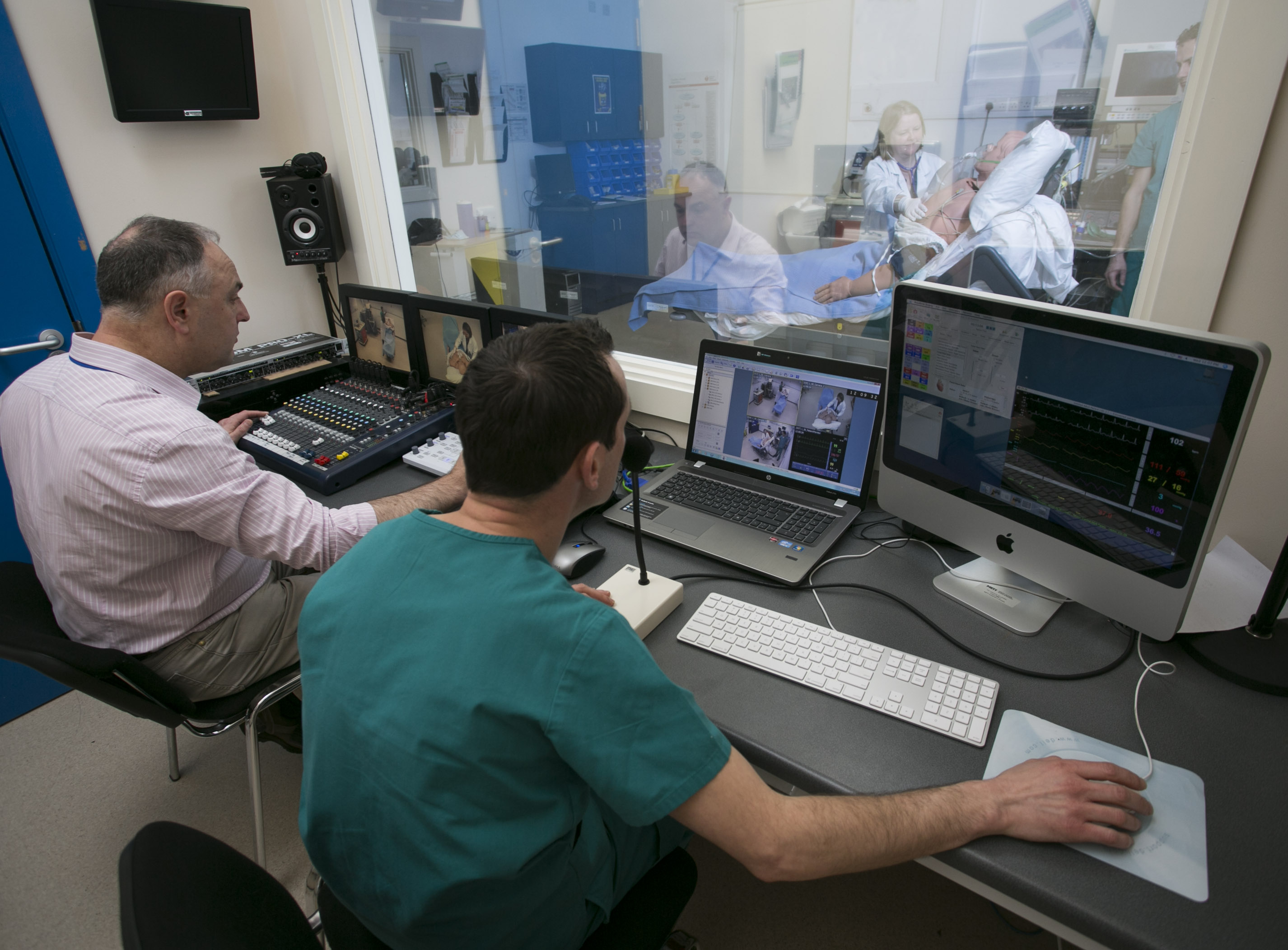 The deadline is approaching for applications for the MSc in Technology Enhanced Learning for Health commencing in September 2015.
The programme, offered by the ASSERT for Health Centre, College of Medicine and Health, UCC, is a full-time MSc that runs over one calendar year. The aim of the programme is to enable successful graduates to have a good understanding of how the learning and practice of modern healthcare practices can be facilitated and augmented with the use of simple and advanced technologies. The programme will give students a wide-ranging and robust understanding of the different types of theoretical and practical approaches to learning, and which technologies best support the different strategies.
The programme is aimed at healthcare professionals of all disciplines, educators, technicians and administrators from education and industry who have responsibility for the commissioning, design or implementation of 'learning' courses for healthcare workers.
The programme will be delivered using a blended learning approach of e-learning and participation in workshops demonstrating the design and implementation of training, along with the assessment of training.
Closing Date: 15 August 2015
For further information on the programme, please visit