News
News
Launch of Ireland's own SIA Society: Celebrating Nursing Excellence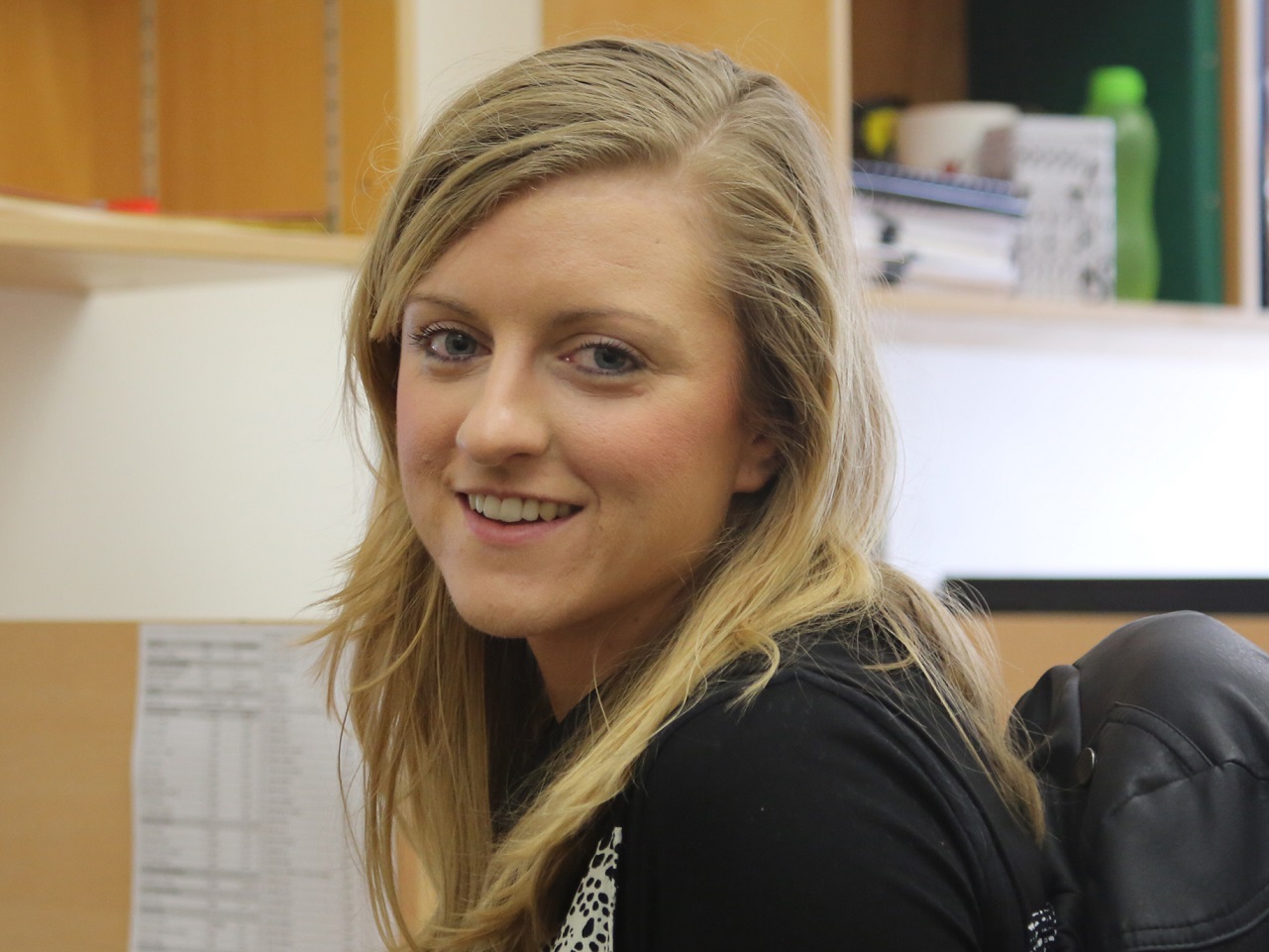 The newly established SIA Society held their very first Inaugural Induction Ceremony at Brookfield Health Sciences Complex, University College Cork.
The SIA Honor Society of Nursing and Midwifery, is a prelude Chapter of Sigma Theta Tau International (STTI) Honor Society of Nursing and is the first of its kind in Ireland. STTI is a long established global organisation for nursing and midwifery leaders with members in over 90 countries.
This SIA Honor Society initiative involves collaboration between Schools and Departments of Nursing and/or Midwifery in University College Cork, Waterford Institute of Technology, the Institute of Technology in Tralee; as well as the Nursing and Midwifery Planning and Development Unit of the Cork/Kerry region.
Over 50 new members were invited to join the Society in a well-attended evening of celebration. This society plans to provide support to its members by holding Master Classes, providing networking opportunities, career development opportunities and conferences throughout the year. President of the Society, Dr. Elizabeth Weathers spoke of the exciting plans for the future all centred on the goals and vision of the Society - to unite nurses and midwives working in all settings and nurture a culture of support, comradery and solidarity amongst members of the profession.
Other speakers on the night included Dr. Nicola Cornally (Vice President of the SIA Society), Professor Eileen Savage (Head of School of Nursing and Midwifery, UCC), Professor Geraldine McCarthy (Chair of the South/South West Hospital Group) and Professor Lazelle Benefield (Director of the Reynolds Centre of Geriatric Nursing Excellence, University of Oklahoma Health Sciences Centre, USA), all voicing their congratulations and support for the initiative.
The overall STTI mission is to advance world health and celebrate nursing and midwifery excellence in scholarship, leadership and service.