News
News
Irish Junior Doctors' Career Plans and Pathways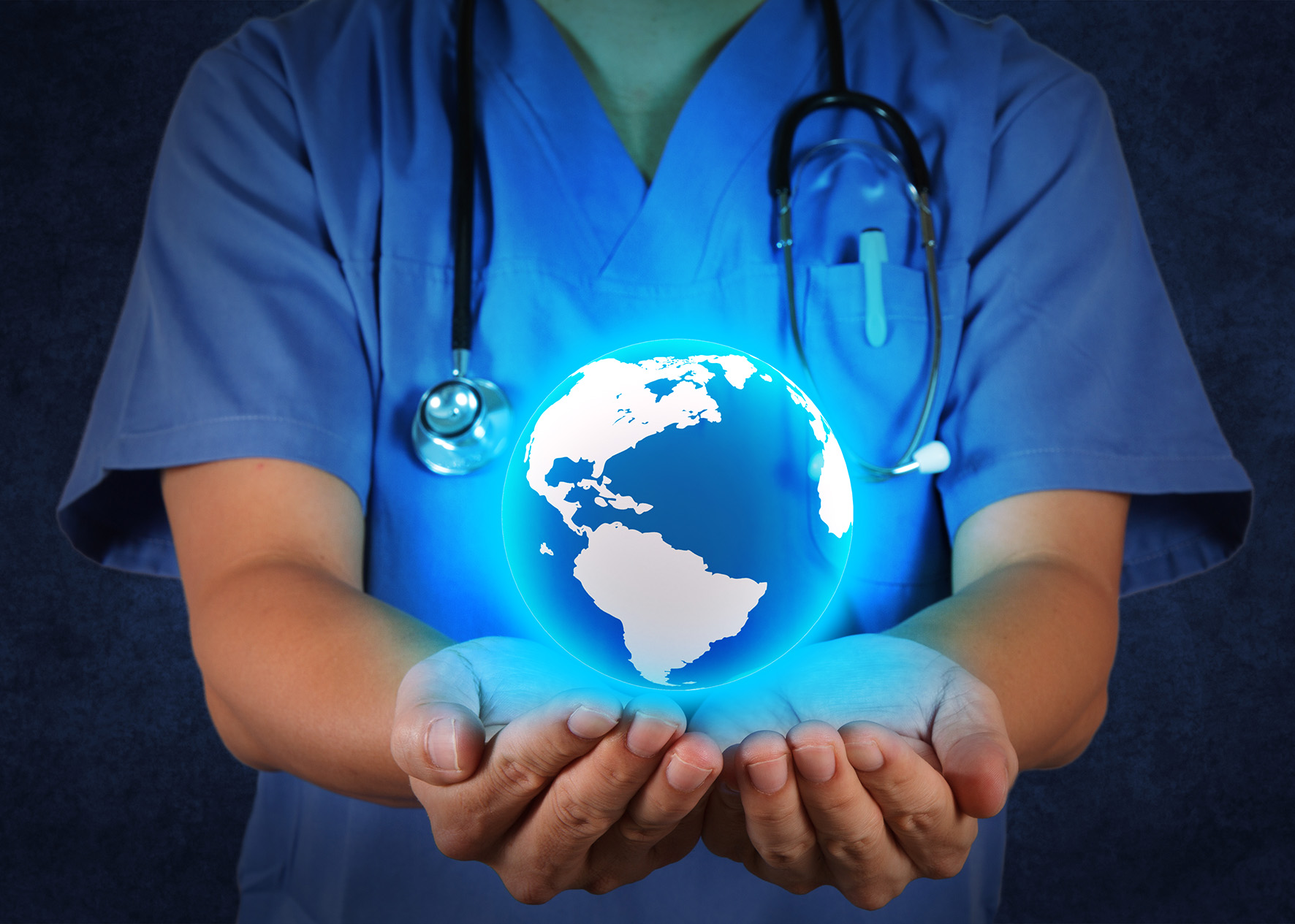 A recent study investigating the training paths and career plans of junior doctors training on programmes under the Royal College of Physicians of Ireland, found that the 'exodus' of Irish postgraduate medical trainees, which has been at the forefront of national discussion, is more complex than that which has been originally portrayed.
This study was published in the Irish Journal of Medical Science. It was carried out in collaboration between the Royal College of Physicians of Ireland and the Medical Education Unit, University College Cork and led by Deirdre Bennett, Senior Lecturer, School of Medicine, University College Cork. http://link.springer.com/article/10.1007%2Fs11845-014-1093-4#
Background

Previous reports have highlighted the lack of demographic data on those applying for and entering postgraduate medical education and training in Ireland. A failure to track graduates and trainees was identified as a barrier to effective policy responses to challenging issues. Some progress has been made in Ireland in relation to information on Postgraduate Medical Training, however, there are still areas in which such information is lacking.
The objective of this study was to collate existing data relating to trainees and training programmes in Ireland, which will provide research to better inform debate and policy making in Postgraduate Medical Training.
Key Findings

Over 70% of training posts are held by graduates of Irish medical schools. There has been no decline in this figure since last measured in 2008.

Over 80% of those entering basic specialist training aspire to work as consultants in Ireland but 92.5% intend to spend some time working abroad. Trainees leave the Irish healthcare system for lifestyle reasons, but also due to failure to be appointed to higher specialist training programmes.

Significant numbers of trainees return to training programmes in Ireland, following a period abroad.
This study provides useful data on trainees and training programmes, during a time of controversy and change in the Irish Healthcare system. Monitoring trends in applications to Postgraduate Medical Training in terms of graduating medical schools and competition for training posts, and understanding the career aspirations of trainees will support the development of evidence-based policy in this area.
"The trainee "exodus" is more complex that often portrayed. The desire to spend time training outside Ireland must be accounted for in workforce planning and in the configuration of training programmes. Expansion of Higher Specialist Training Programmes is a potential solution to the numbers of trainees leaving Ireland after Basic Specialist Training," Dr. Deirdre Bennett, chief author.