News
News
HRB invests €5.7 million in research leaders in health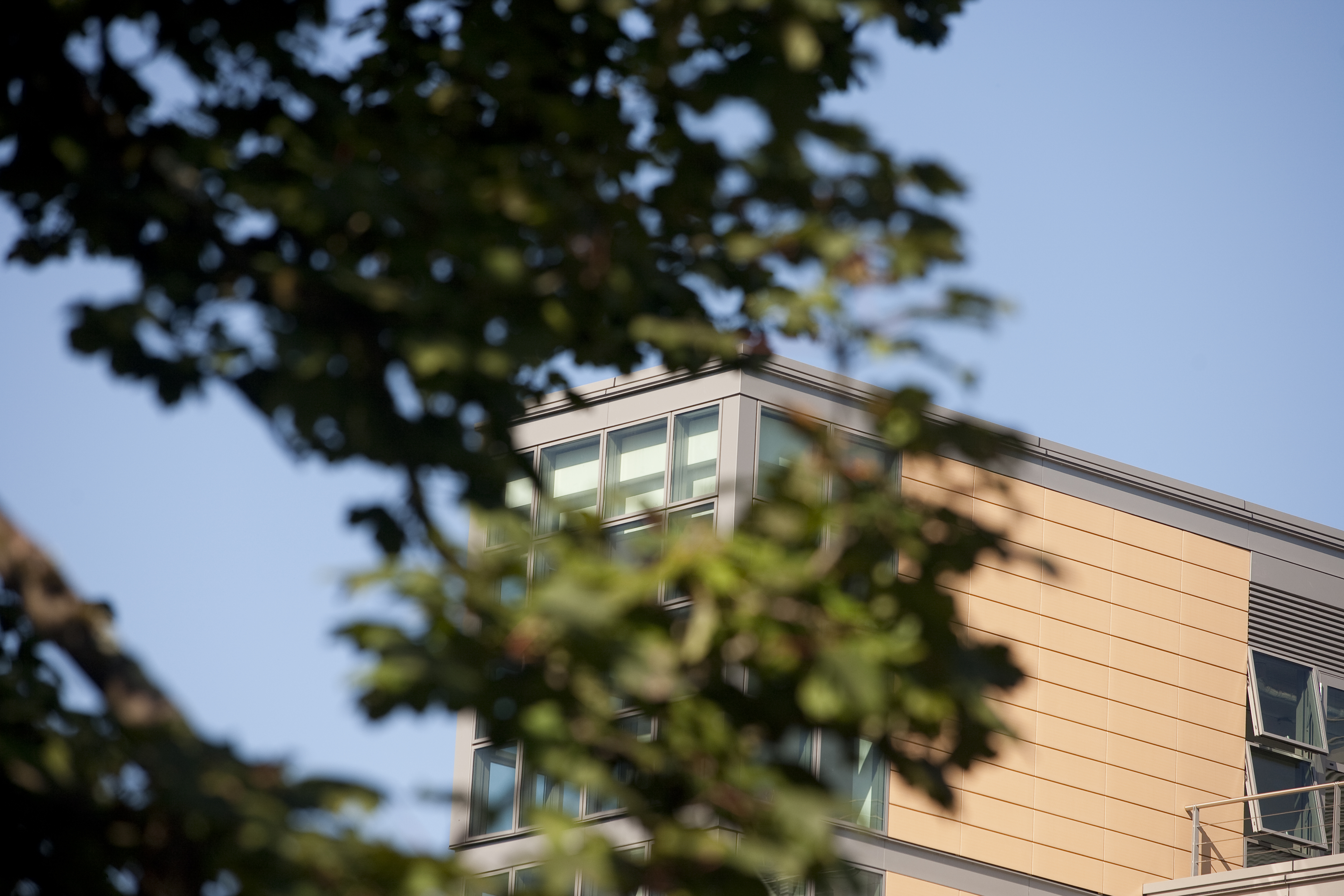 The Health Research Board has appointed four new Research Leaders in the areas of suicide prevention, safe prescribing, dementia care and team leadership in the health services.
The awards are designed to build capacity in areas of strategic importance for health delivery in Ireland. They will ensure senior people have dedicated time to generate relevant evidence to inform decision-making in these key areas.
According to Graham Love, Chief Executive of the Health Research Board, 'These awards are designed to address knowledge gaps in our health service. If you want to turn good services into brilliant ones, then research will give you that edge'.
These awards were expressly created to bring together some of our best researchers and those actually responsible for delivering care services. They will advance evidence-informed decision-making in our healthcare services. Along with the four HRB Research Leader posts, these grants will support more than 15 research personnel to underpin the various work programmes. Additionally the HRB Research Leaders will act as role models and mentors to help build a 'critical mass' of people with the specialist skills required to conduct population health and health services research, and apply their findings into policy and practice.
A synopsis of each award can be found below:
1. HRB Research Leader Prof Ella Arensman, University College Cork and the National Suicide Research Foundation
Project Title: Individual and Area Level Determinants of Self-Harm and Suicide in Ireland: Enhancing Prediction, Risk Assessment and Management of Self-Harm by Health Services
Award amount €1.4 million over five years
Synopsis: This programme will improve the care provided in Irish hospitals for people who engage in self-harm, with the ultimate goal to reduce repeated self-harm and suicide nationally. It will examine predictive factors associated with increased risk of self-harm and suicide and implement a pulse system of early identification of emerging suicide and self-harm. A full lay summary of the project can be found in the Notes for Editors section.
2. HRB Research Leader Prof Kathleen Bennett, Royal College of Surgeons in Ireland
Project title: Statistical epidemiology in Population Health and Health Services Research: Quality and Patient Safety in Medicines
Award amount €1.4 million over five years
Synopsis: This award will provide detailed information and evidence about Adverse Drug Events (ADE) in primary care and hospital settings with a view to devising an evidence-informed approach to reduce ADEs in the Irish healthcare setting. Dr Bennett's full lay summary is available in the Notes for Editors section.
3. HRB Research Leader Professor Eamon O'Shea, National University of Ireland, Galway
Project title: National Centre for Social Research on Dementia
Partners: Genio, Health Services Executive Programme Lead for National Dementia Strategy, Alzheimer Society of Ireland, Nursing Homes Ireland.
Award amount €1.6 million over five years
Synopsis: This award will provide the research framework to support the implementation of the National Dementia Strategy. The research programme will investigate optimal, person-centred pathways to care and placement for people on the margins of home care and residential care. It will examine the economic, social and emotional costs of caring for people with dementia, with particular emphasis non-pharmacological approaches to care. Professor O'Shea's full lay summary is available in the Notes for Editors.
4. HRB Research Leader Professor Eilish McAuliffe, University College Dublin
Project Title: Collective Leadership and Safety Cultures (CO-LEAD)
Award amount €1.4 million.
Synopsis: The programme will implement leadership development interventions for groups of leaders at different levels within the hospital groups and test the impact of these interventions on staff performance and patient safety. The overall aim is to support quality and safety cultures through the development of a new model of healthcare leadership that is associated with effective team performance. Professor McAuliffe's full lay summary is available in the Notes for Editors section.