News
News
Guidelines for thyroid disorders in older people outdated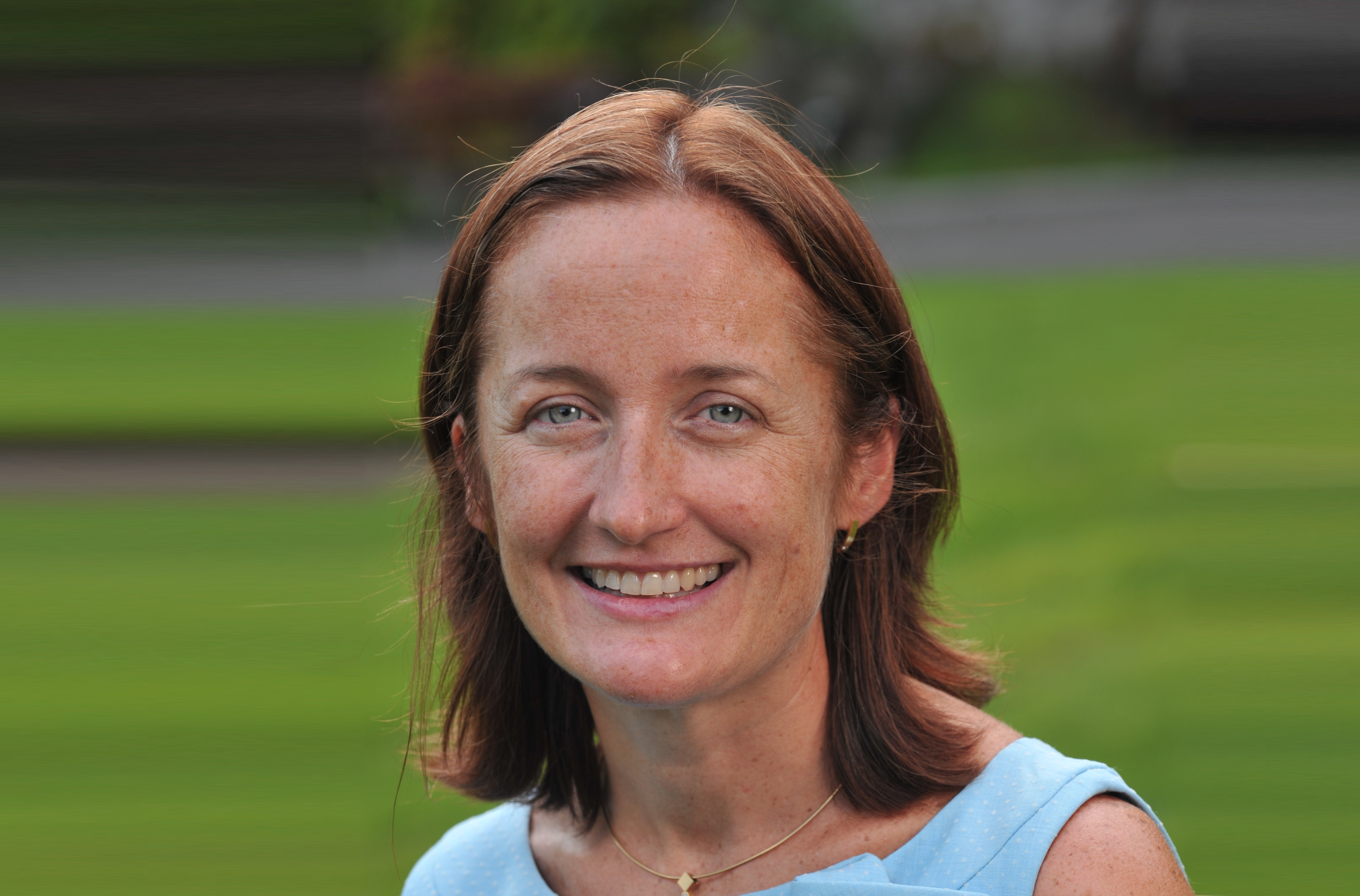 A mildly underactive thyroid gland (subclinical hypothyroidism) is a common condition in older age, affecting up to one-in-ten older men and women.
According to current guidelines, nine of every ten women with the condition receive thyroid hormone tablets, typically levothyroxine, which has become the most prescribed drug in the USA and the third most prescribed drug in the UK. A large 5-year European study now shows that the common treatment of this condition with levothyroxine provides no apparent benefits, calling for a re-evaluation of the guidelines. The main results of the study were launched yesterday with a publication in The New England Journal of Medicine along with simultaneous presentation at the Endocrine Society meeting (ENDO 2017) in Orlando, USA.
TRUST (Thyroid Hormone Replacement for Subclinical Hypo-Thyroidism Trial) an international consortium consists of experts in ageing, thyroid problems and vascular disease from around Europe. Prof. Patricia Kearney, Professor at the Department of Epidemiology and Public Health, University College Cork leads the Irish trial. Prof. Patricia Kearney said, "This study provides clear evidence of the lack of benefit of treating older people with sub clinical hypothyroidism".
European 5-year study of 737 older adults
A team of researchers from four European Universities have followed 737 older adults (average age 74 years) to determine if levothyroxine provides clinical benefits for older people with subclinical hypothyroidism. This condition has been linked to various health problems in later life, such as tiredness or lethargy, problems with the blood circulation, muscle weakness, slowed speed of thinking, and increasing blood pressure and weight, but it is also argued that the condition causes little harm. Half of the older adults in the trial were allocated to a placebo and half to levothyroxine, and participants were followed up for at least a year. The 5-year study found that treatment with levothyroxine tablets did effectively restore a normal balance of thyroid function, but did not give any symptomatic benefits. There was also no improvement of muscle strength, speed of thinking or any effect on body weight or blood pressure. Specific advices for the oldest old (over 80 years old) will be available next year, when TRUST results will be combined with an ongoing trial among over 80s.
No worthwhile benefits from levothyroxine treatment
Based on these findings, the team concluded that there is now convincing evidence that older people with a mildly underactive thyroid do not get worthwhile benefits from levothyroxine treatment. Professor David Stott from the University of Glasgow, who led the international study, explains: "Our aim is to significantly improve the health and well-being of older people with subclinical hypothyroidism, by resolving uncertainties about how best to manage this condition. Treatment with levothyroxine is common in clinical practice, but controversial. Our study concludes this treatment provides no apparent benefits for older adults and should therefore no longer be started routinely for this condition. An update of the guidelines is necessary."