News
News
Early Detection Saves Lives-Mouth Cancer Awareness Day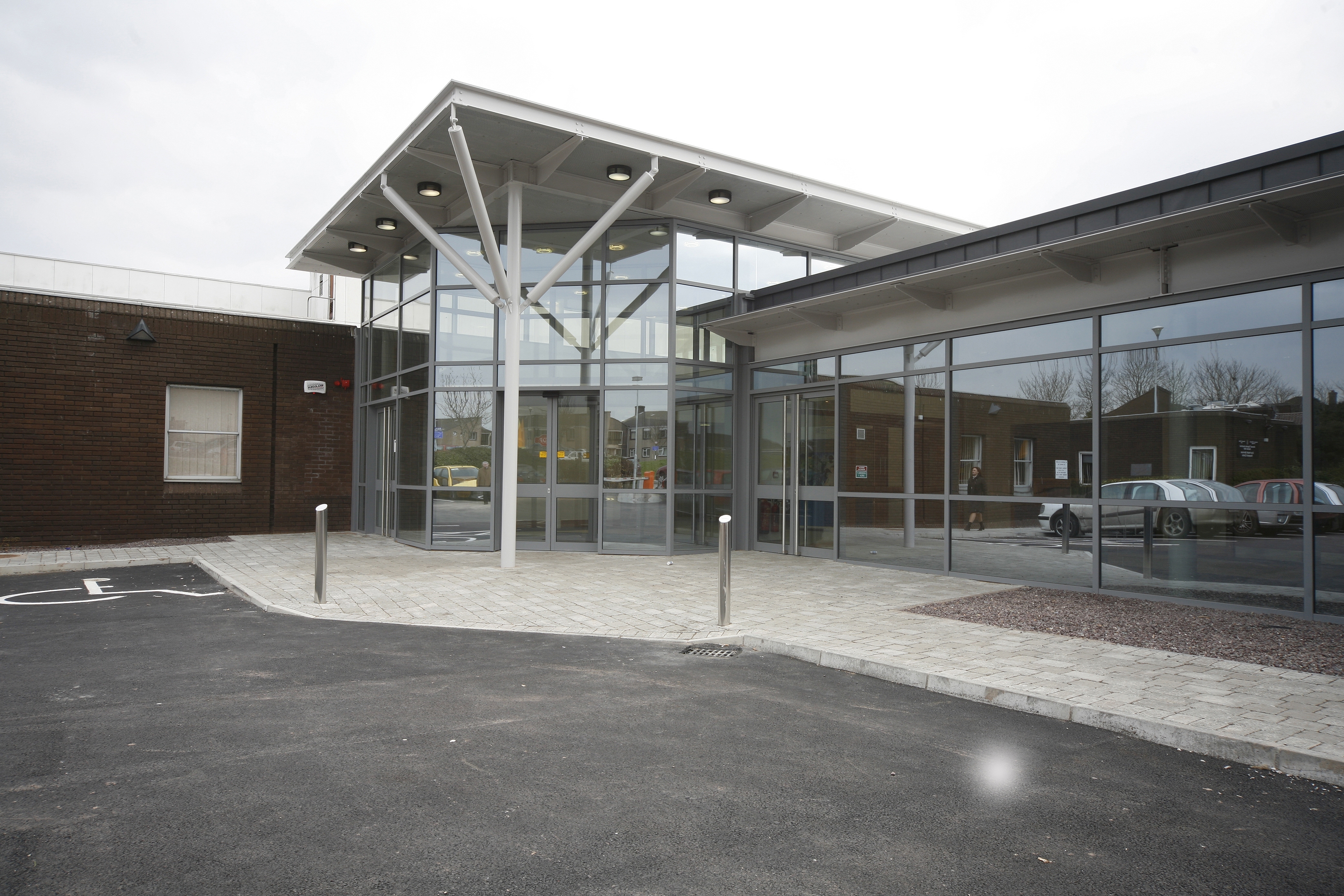 Over 570 people are diagnosed with Mouth, Head & Neck Cancer in Ireland each year resulting in over four deaths per week.
Wednesday 21st September is National Mouth Cancer Awareness Day, and The Cork University Dental School & Hospital will host a 'Be Mouth Cancer Aware' Educational event in the main foyer of the Dental Hospital from 9am to 4pm.
The public are invited to visit a number of information stands which will provide information on how to improve oral health, reduce the risk of mouth head and neck cancer and highlight the warning signs of the disease. Participants include ARC House, Irish Cancer Society, Smoking Cessation HSE, Alcohol Awareness Task Force, Dental Hygiene and dental suppliers. The dental hospital will also provide tertiary support to local General Dental Practitioners who are providing mouth cancer examinations and advice on mouth head & neck cancer.
Dr Eleanor O'Sullivan, Senior Lecturer, Oral Surgery, Cork University Dental School & Hospital comments that "Over the past 7 years, the Mouth Head & Neck Cancer Awareness Ireland group (MHNCAI) have run national screening events attended by over 25,000 people resulting in at least 25 cancers and numerous precancerous lesions being detected. This year's campaign is putting a particular emphasis on people who have not attended their local dentist for a while, encouraging them to become aware of the disease, to attend their dentist or doctor if they have any concerns and to have regular dental checkups even if they have no remaining natural teeth."

Mouth Cancer Awareness Day is a joint initiative by the Cork Dental University Hospital, Dublin Dental University Hospital, Irish Cancer Society, Irish Dental Association, Dental Health Foundation and Mouth, Head and Neck Cancer Awareness Ireland. For full details see: www.mouthcancerawareness.ie