News
News
Dr Eanna Falvey Announced as Head of Medical for the British & Irish Lions 2017 Tour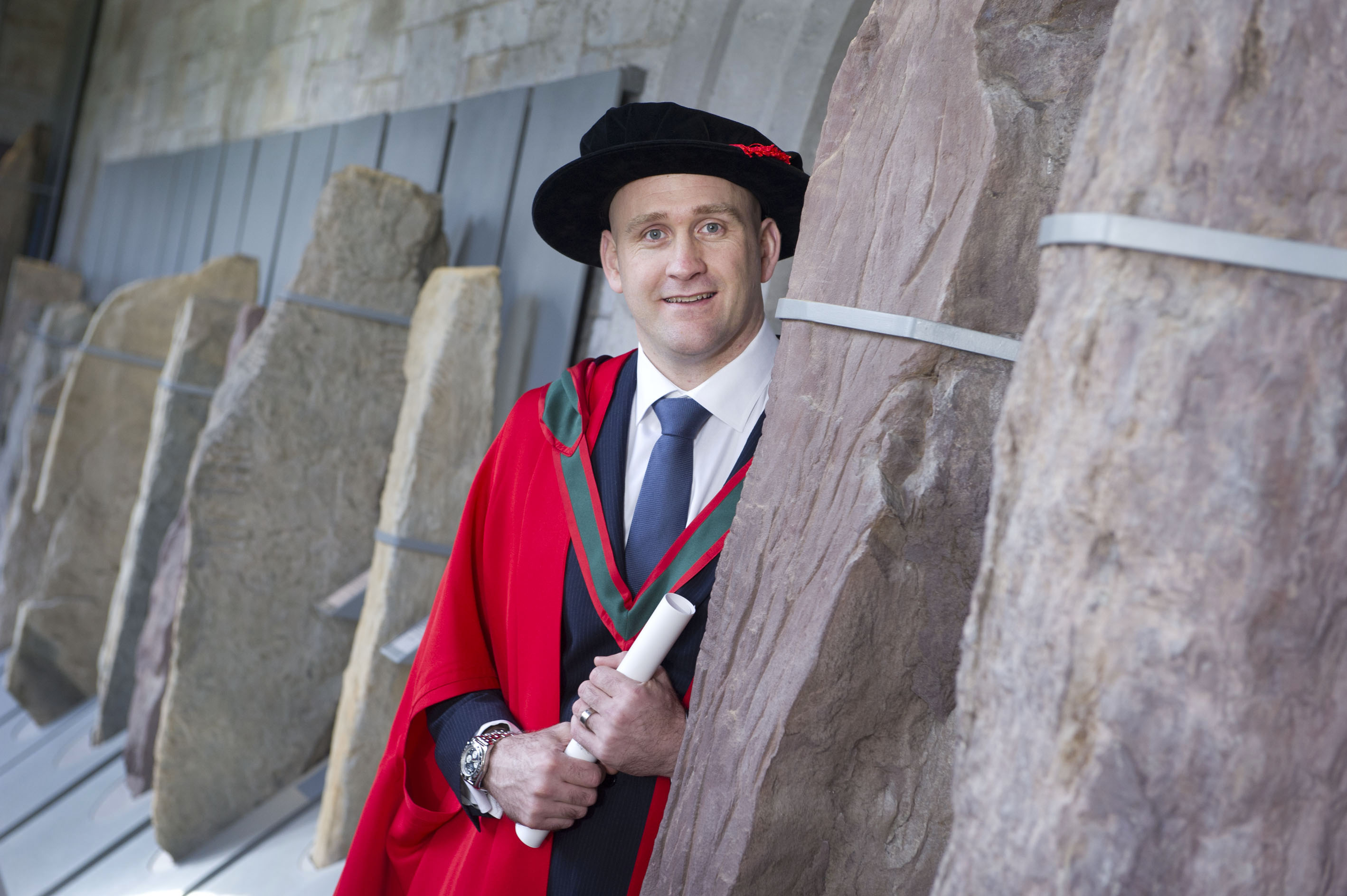 Dr Eanna Falvey, Senior Lecturer in Sports & Exercise Medicine, UCC, announced as Head of Medical for the British & Irish Lions 2017 Tour
The British & Irish Lions announced on Wednesday, January 18, three major appointments for the 2017 tour to New Zealand, Head Analyst Rhodri Bown, Head of Medical Eanna Falvey and Head of Strength & Conditioning Paul Stridgeon will support head coach Warren Gatland and his coaching team on the 10-match tour.
The trio will join up with the Lions after the RBS 6 Nations, and Warren Gatland said: "Rhodri (Bown), Paul (Stridgeon) and Eanna (Falvey) have a lot of Lions experience, including being part of a winning team in 2013 and they know what is required for us to be successful in New Zealand. They will bring a wealth of knowledge and skill to their roles and I know they will fit well into the environment we are trying to create."
Director of Sports Medicine at the Sports Surgery Clinic, Dublin and Senior Lecturer in Sports & Exercise Medicine, University College Cork, Dr Eanna Falveyhas been involved in the medical care of elite athletes for more than 15 years, working in rugby, football, boxing and Australian Rules football.
Part of the medical team in Australia in 2013, he was team doctor to the Ireland rugby team from 2009 to 2015 and doctor with Munster Rugby for four years from 2003 to 2007.
Dr. Falvey was the Irish Amateur Boxing Association high performance unit physician from 2009 to 2015 during a period of unrivalled success for Irish boxing, maintaining a link to his own sporting past where he was National Amateur Heavyweight and Super Heavyweight boxing champion, representing Ireland at the 2001 AIBA World Senior Boxing Championships. He is a member of the World Rugby Concussion working group.