News
News
Diplomas in Paramedical Science presented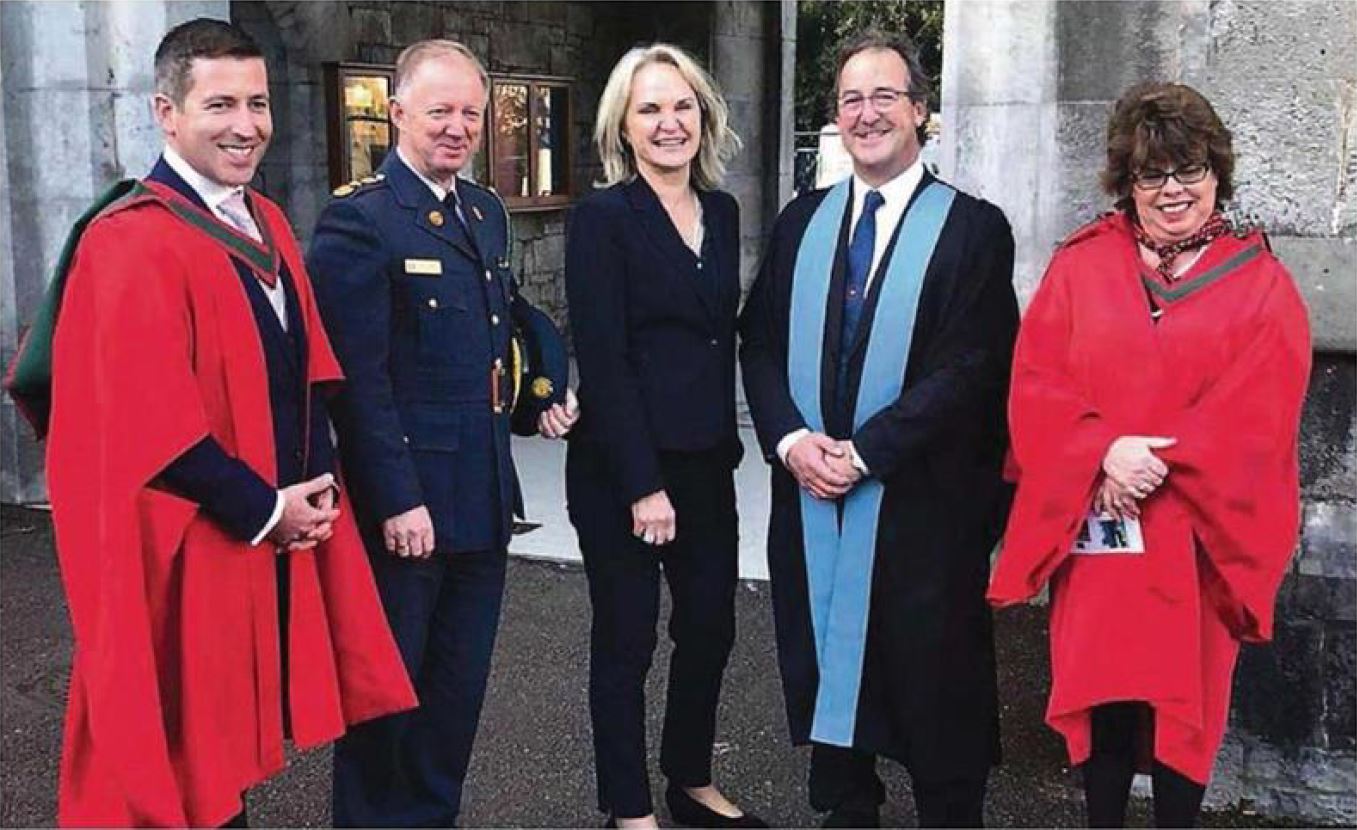 The College of Medicine and Health has announced that the first award of the Diploma in Paramedical Science to newly qualified National Ambulance Service (NAS) Paramedics at UCC has taken place.
The Diploma represents the culmination of two years' study and training with the Ambulance Service and UCC. The 41 successful candidates will now be employed as full time paramedics in the National Ambulance Service.
The program is currently led by Professor Stephen Cusack. Prof Cusack commented:
"We are delighted to be in partnership with the NAS in this new phase of Paramedic education.
"This represents a significant step in UCC's involvement in professional paramedic development and our provision of future courses national and internationally.
"It is envisaged that in the near term UCC will launch programs in Advanced Paramedic practice, Community Paramedicine and Critical Care Paramedicine in support of the ambitions for healthcare evolution of our partners in the NAS and HSE."
For more information please visit https://www.ucc.ie/en/study/undergrad/courses/paramedicstudies/
Article adapted from original published in the Evening Echo, newsdate 19/11/19.