News
News
CUH opens an International Prostate Cancer Clinical Trial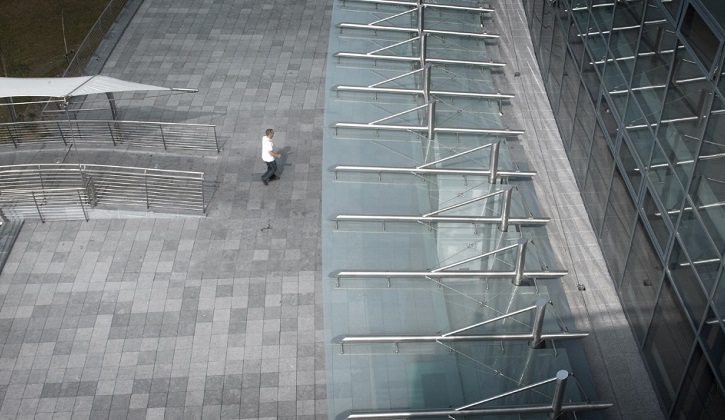 Cork University Hospital (CUH) has become the first hospital in Europe to initiate a novel prostate cancer clinical trial and is starting to assign a random tablet to men on the trial.
The clinical trial is called ENZARAD and is open to men with localised prostate cancer at high risk for recurrence and who are deemed suitable for external beam radiotherapy. This applies only to men with high grade cancers, which have a tendency to recur in the years following radiation and standard hormonal therapy.
Patients participating in this study will be randomly assigned to receive a new tablet form of hormonal therapy called Enzalutamide in addition to external radiation therapy and injection forms of hormonal therapy at CUH. In recent clinical trials Enzalutamide has proven successful in prolonging survival rates and delaying the time for chemotherapy in men with advanced tumours.
Dr Paul Kelly, Consultant Radiation Oncologist at Cork University Hospital, who is leading the study locally, is very hopeful of the potential of this new drug. "We have a high incidence of high-grade prostate cancers in this region and hopefully this drug will help us cure more patients with these aggressive cancers. As a clinician it is important to be able to offer patients what you believe is the best treatment available. Patients who participate in clinical trials receive the highest standards of care and from a national standpoint result in significant cost savings as expensive novel treatments are provided free of charge. Enzalutamide does not have chemotherapy-type side effects and it is also in tablet form so the patients can take it at home.
"We already know that Enzalutamide is effective in patients with incurable disease and this trial offers patients with localised disease Enzalutamide with advanced-technology radiotherapy. We are lucky to have a very active Oncology Clinical Trials Unit at CUH and I would like to thank Aid Cancer Treatment, the CUH-based cancer charity, for supporting a research radiation therapist to work on this trial. The ability to open this study in Cork is down to the hard work of many colleagues at the hospital including pharmacists, physicians, nurses and radiation therapists."
Dr Kelly and his team have successfully recruited the first patient to partake in this trial and will be offering participation in this study to all suitable patients over the coming months. 800 people will take part in this trial in centres across the globe including other Irish centres in Dublin and Galway.
Con O'Sullivan, from Ballincollig who participated in a similar trial with Dr Kelly and has had a positive outcome says "I was delighted to be given the opportunity to participate in a clinical trial. It worked out well for me and I would encourage anyone in my situation to take up the opportunity to join the current trial if they are suitable candidates. By taking part in the trial you can play a more active role in your own health care and you can gain access to potential treatments before they are widely available. Since finishing the trial in December 2014, everything is back to normal, I am back at work and I'm as busy as ever."