News
News
CoMH's Professor Helen Whelton and Dr Mark Tangney lead iED Hub project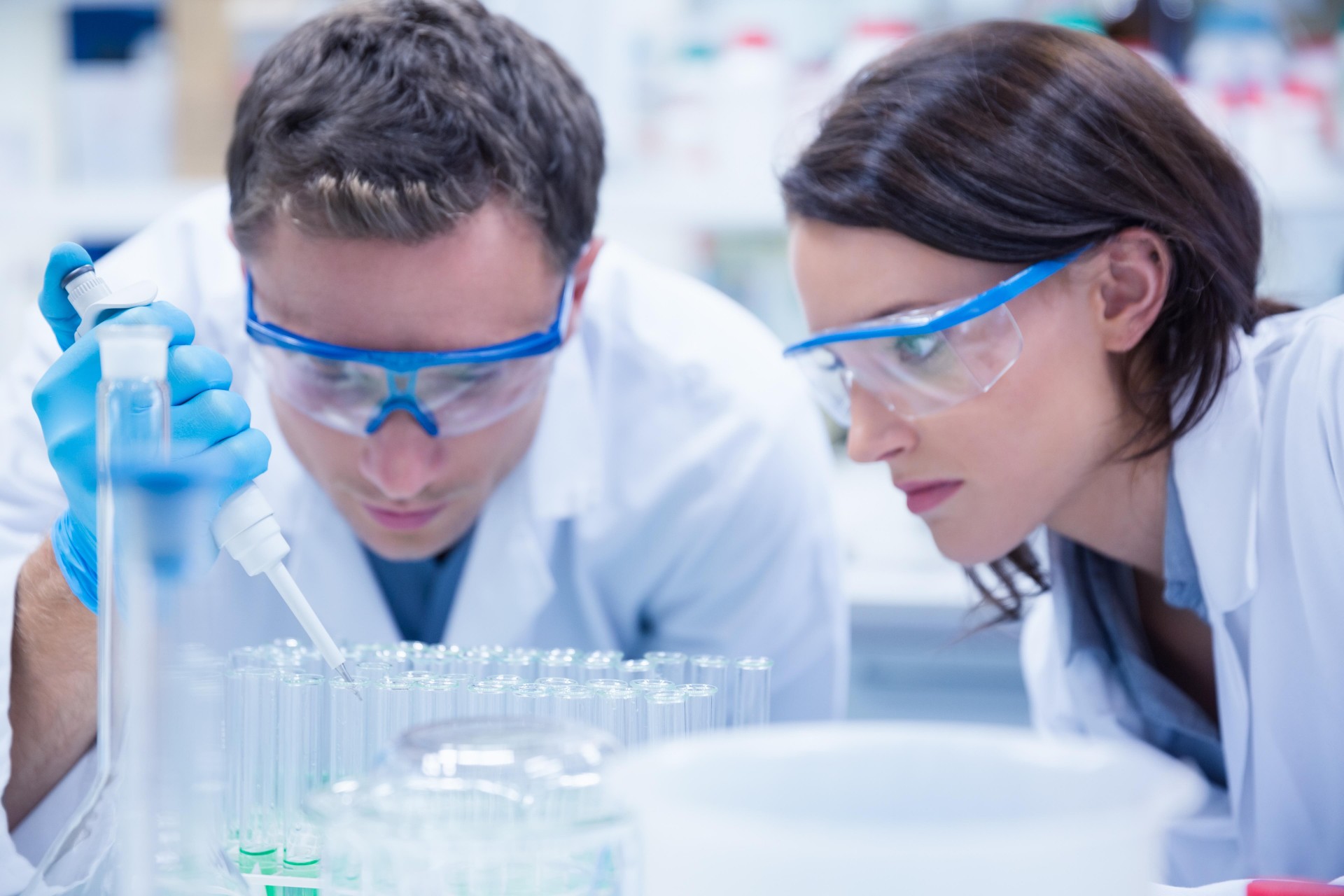 Boost for Cork's pharma and health tech future as major educational funding announced.
Pharmaceutical and medical goods account for 31% of Ireland's total exports and the Cork region is Ireland's largest Foreign Direct Investment (FDI) cluster in this sector. All of the top 10 global pharmaceutical companies have operations in Ireland, with over 30,000 people directly employed in this sector.
€8.7 million of funding has been awarded to UCC, CIT and nine industry partners to develop the next generation of graduates for the Health & Life Sciences industry sector.
Industry Partners include: CIT Boston Scientific Sanmina Jannsen Ireland Stryker Pfizer SOSV DPS Group Global Laya Health care Vodafone
UCC, CIT and industry partners came together to develop the 'iEd Hub' which will produce a new generation of graduates, in line with the European Commission's Skills for Industry Strategy 2030. The iED Hub project is being led by Professor Helen Whelton, Head of the College of Medicine and Health at UCC and Dr Mark Tangney a senior researcher in the College.
The iEd Hub will result in deepening of relationships with local enterprise partners in education, R&D and new company formation, benefiting the local economy. Funding was awarded to the iED Hub initiative under the Irish Government's Human Capital Initiative 3 (HCI 3) Pillar funding.
"This is a clear example of two educational partners in Cork working together with industry to secure our future" commented Professor John O'Halloran, Interim President, UCC. "Our economy faces significant challenges but at UCC we are working to ensure it is supported across all sectors."
In total UCC was awarded €14.4 million in HCI 3 funding, which is funding that is designed to meet priority skills needs across Ireland's economy. UCC is Ireland's leading university for industry engagement and our success in this funding is recognition of our knowledge of the type of graduate and skills that are required across industry sectors" commented Professor O'Halloran.