News
News
CoMH Precipitates National CAO Demand Trends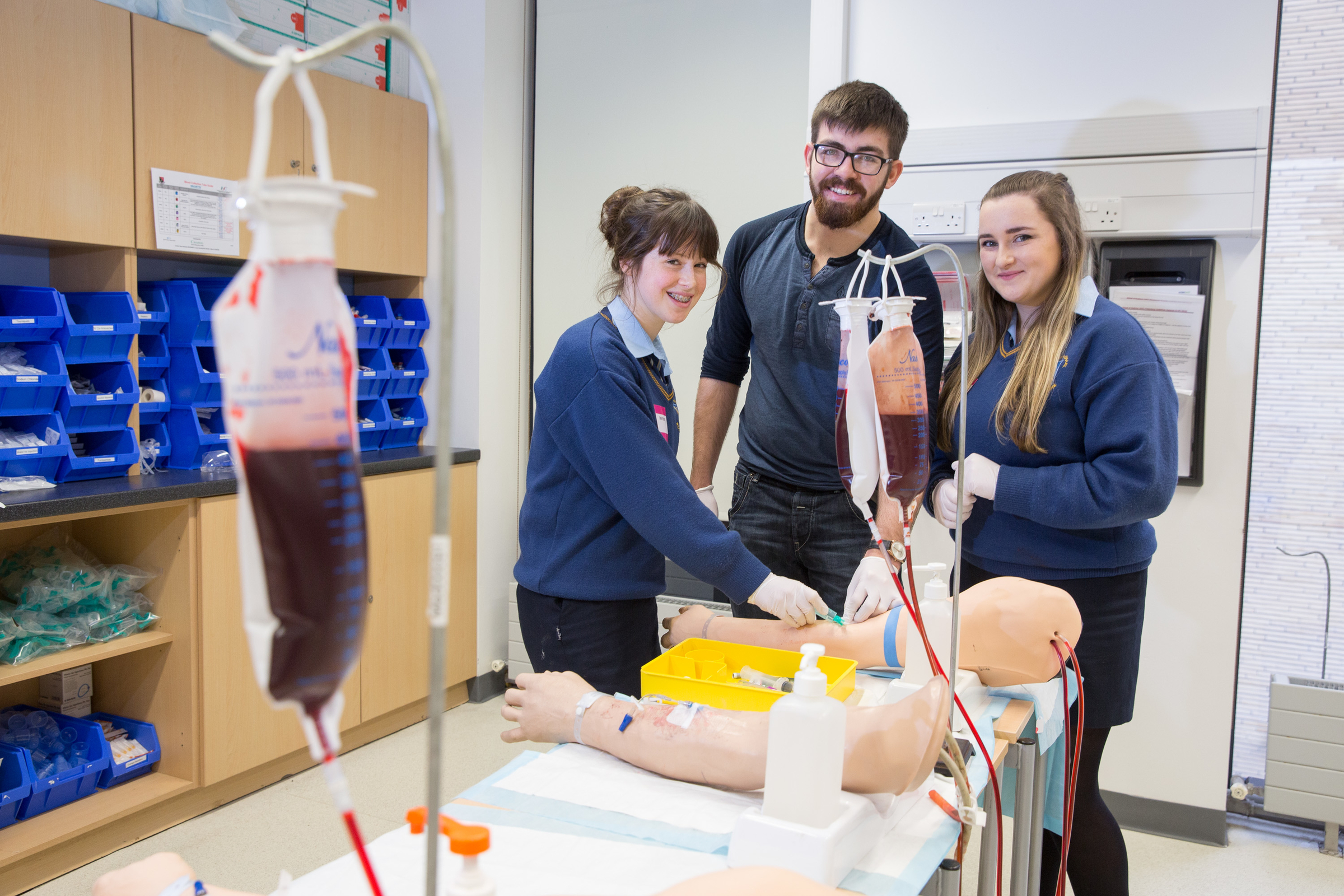 As 8,000 secondary school students' attend UCC for the Spring Open day, the College of Medicine and Health has recieved confirmation that it is excelling in national CAO demand trends.
The data, which shows an increase in CAO applications and first preference choices for the coming year 2016/17 across the College of Medicine and Health was commented upon by Professor Mary Horgan, Dean of UCC School of Medicine who commented that "The College of Medicine and Health has seen an overall 1% increase in first preference applications, with Human Medicine increasing significantly by 6.4%. This is a reflection of the quality of the Colleges teaching, staff, research, facilities and the overall student experience on our programmes.Well done and thank you to everyone involved who contributes to these successful programmes and to the enriching student experience."
All applicants to CAO will have the opportunity to use the CAO change of mind facility between 5th May and 1st July. I will provide the final update on CAO demand for you after the change of mind closing date.