News
News
College of Medicine and Health interdisciplinary Seed Awards (CiSA) - Now Open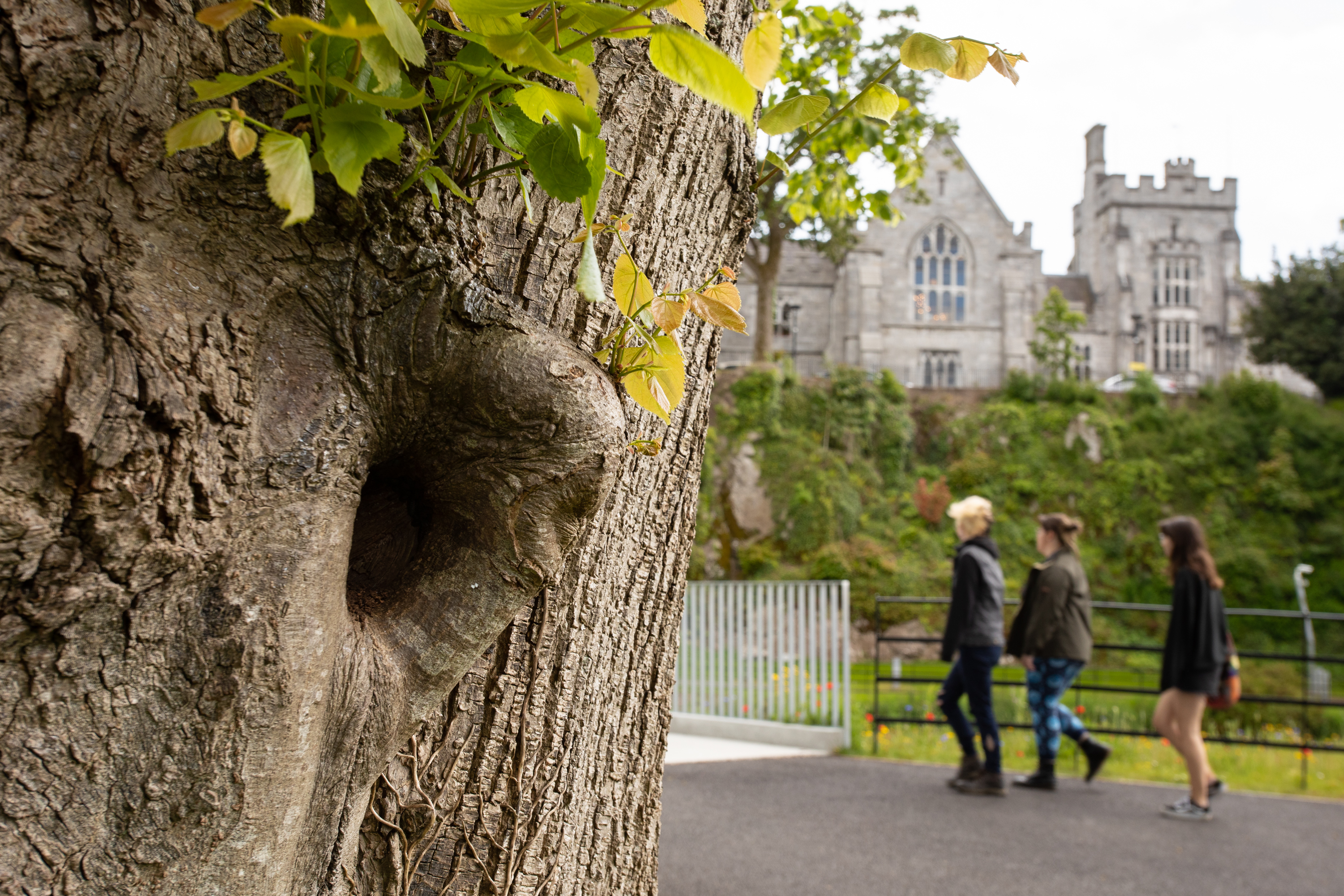 Now Open: College of Medicine and Health interdisciplinary Seed Awards (CiSA)
CiSA is an exciting new seed funding scheme for new research collaborations between College of Medicine and Health (CoMH) staff in the member Schools (Clinical Therapies, Dentistry, Medicine, Nursing and Midwifery, Pharmacy and Public Health) and all healthcare aligned staff in affiliated clinical institutions and other care organisations affiliated to the South South-West Hospital Group (SSWHG), and the Bons Secours Hospital, Cork:
Bantry General Hospital
Bons Secours Hospital, Cork
Cork University Hospital
Cork University Maternity Hospital
Lourdes Orthopaedic Hospital Kilcreene
Mallow General Hospital
Mercy University Hospital
South Infirmary Victoria University Hospital
South Tipperary General Hospital
University Hospital Kerry
University Hospital Waterford
Thanks to the generous philanthropic support of the CoMH industry partners the College*, through the College Research Committee, is able to offer six awards of €10,000. These awards will support projects for a maximum duration of one year from October 2019 to September 2020. A maximum of two awards will be awarded to any one School within the CoMH. All award monies must be spent through UCC's online financial management system https://www.ucc.ie/en/agresso/ .
CiSA aims to promote collaborative research within the CoMH and the healthcare aligned services within the SSWHG and the Bons Secours Hospital, Cork. Collaborations involving researchers from other Colleges within UCC are encouraged. Preference will be given to those applications that involve multiple Schools within the CoMH and that importantly establish new inter-institutional collaborations with colleagues within the SSHWG. CiSA will fund new or substantially new research areas and with the aim of fostering them to a point where a more extensive grant application can be made.
*On behalf of the Head of the CoMH Professor Helen Whelton and CoMH Research Committee (insert Committee web link here). Associated guidelines and application form available here.
For more on this story contact:
CiSA@ucc.ie