News
News
1st UCC PhD by Prior Published Work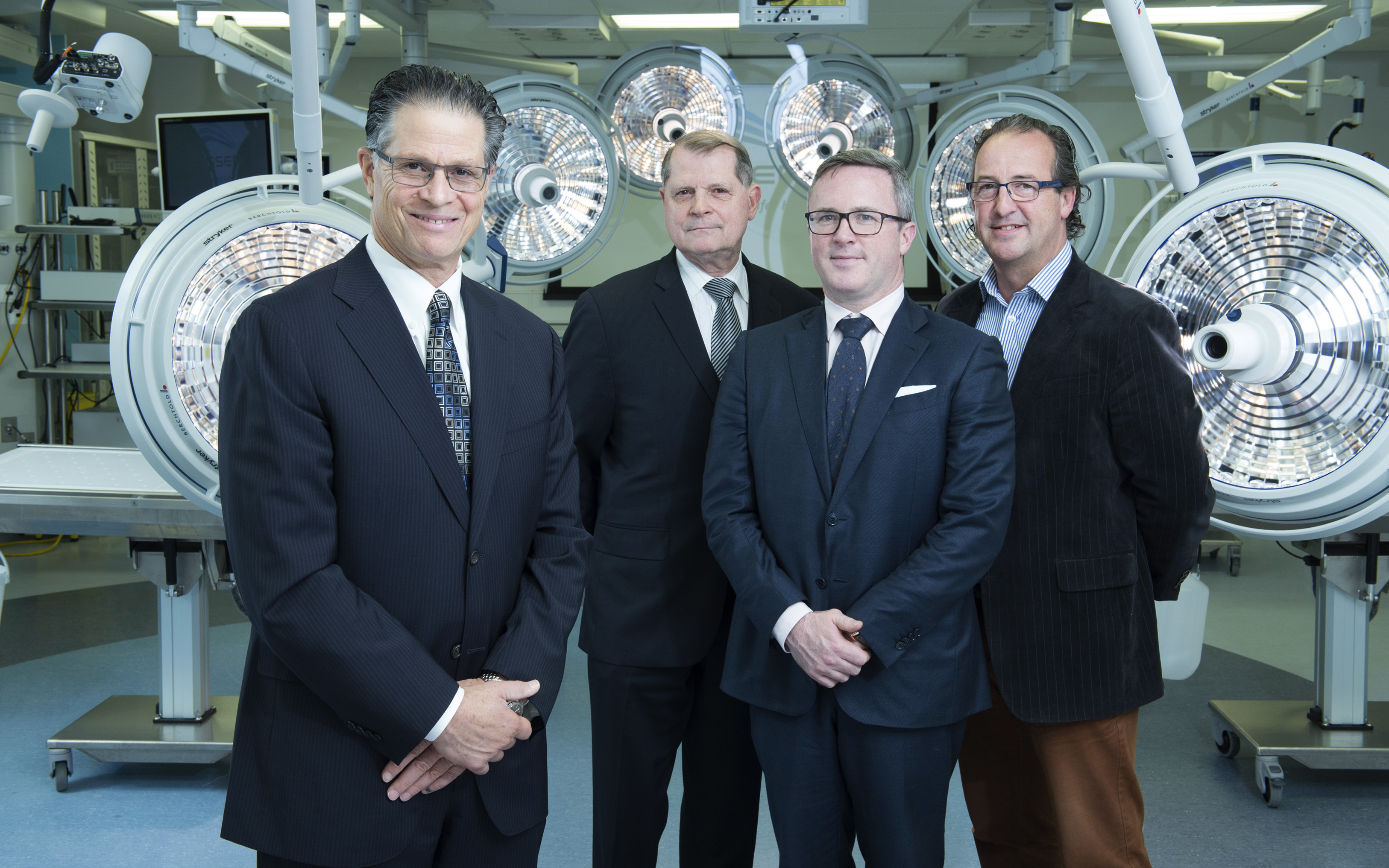 On 3rd October 2017 Richard L Angelo MD, successfully defended his Ph.D. thesis (Proficiency-Based Progression Training: Quality Assured Preparation for the Practice of Surgery).
Dr. Angelo, is the first Candidate at UCC to complete and then defend his Ph.D. by Prior Published Work. He is a pioneer of arthroscopic surgery and is a Past President of the Arthroscopy Association of North America. In a series of studies, he developed, validated and then used a proficiency based progression approach to training surgical skills (pioneered by Prof. A Gallagher, ASSERT, UCC).
Dr. Angelo stated, 'The evidence supporting a PBP approach to the training of surgical skills is compelling. The challenge for the surgical community is to formulate and implement those concepts into the current and future preparation of surgeons.' Professor Stephen Cusack (Acting Dean of Medicine, UCC) said that this new Ph.D. by prior publication is very much in keeping with the traditions of UCC of independent thinking and excellence in scholarship.