News
News
UCC Executive MBA Study Visit to Belgium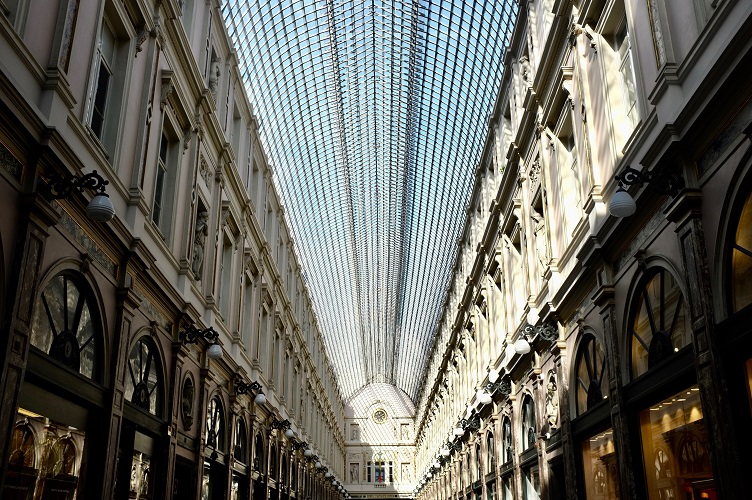 Exploring the theme of Europeanisation, the UCC Executive MBA class recently undertook a Study Visit to Belgium.
Europeanisation can be defined in two ways. Firstly, it concerns European integration of economies and the development of common policies and regulatory harmonisation of EU member states. Secondly it concerns how companies and organisations respond to single market benefits - how does a company or organisation adapt its business activity and strategy to reflect the diversity of the European market.
The UCC Executive MBA class explored these concepts during the course of the study visit - they met with Sean Kelly MEP in the European Parliament and with staff of the European Commission to learn more about the EU institutions and their decision making processes, as well as its competition and internal market policies.
The class also visited companies and commercial organisations in the wider Brussels area to learn more about their activities across the single market.