News
News
UCC Executive MBA - Public Sector Elective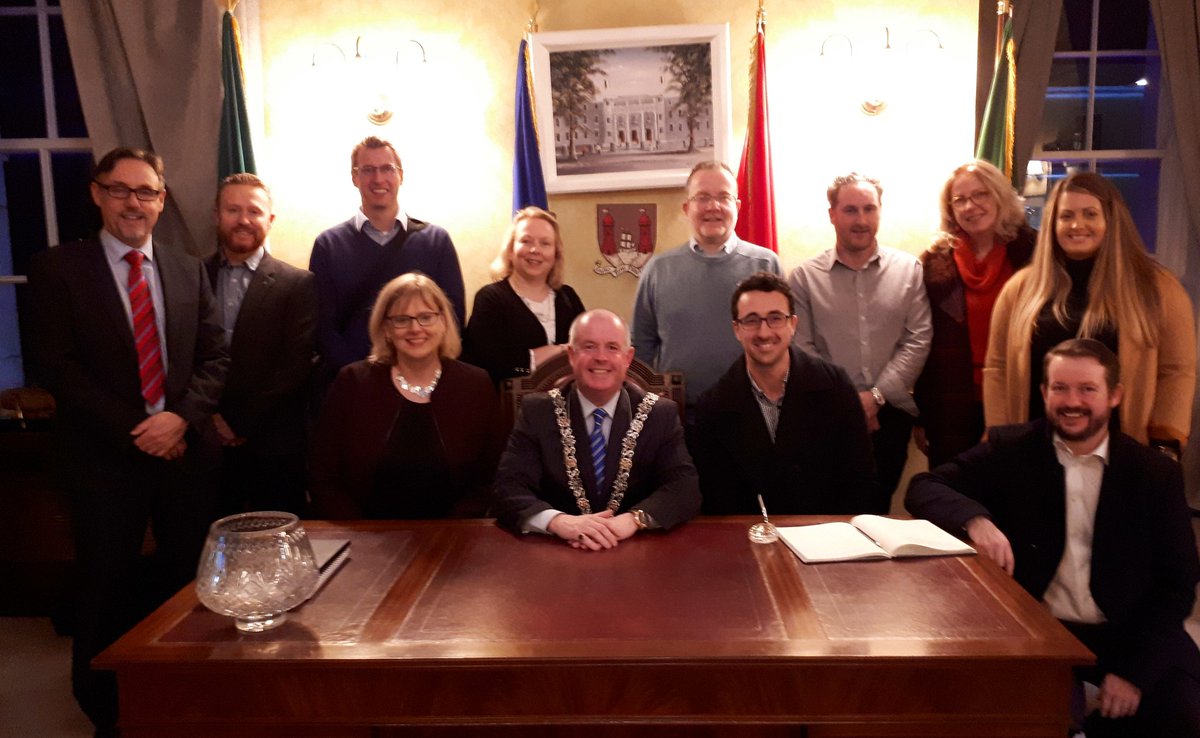 Our UCC Executive MBA class enjoyed a great line-up of speakers in their Public Sector Elective module.
Module co-ordinator Dr. Aodh Quinlivan, arranged a varied and engaging line-up of spekers on this years Public Sector elective.
The module examined the changes and challenges facing public sector management and strategic decision making across a variety of social and economic fields.
Speakers included Patrica King, Irish Congress of Trade Unions; Peter McVerry, Housing activist; Prof David Farrell, UCD, on democratic structures; and Dr Eoin Reeves of UL on Public/Private Partnership models.