News
News
The UCC Executive MBA - Starting January 2021 - Open for Applications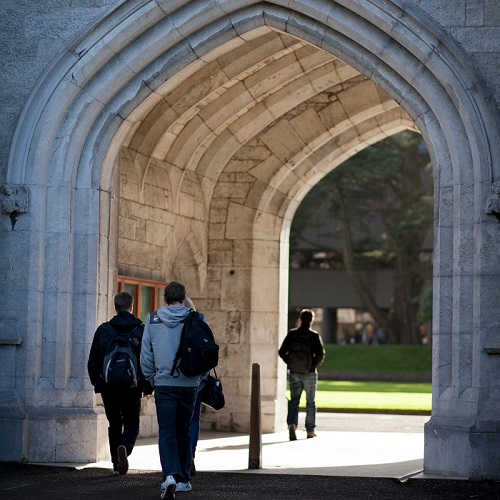 The UCC Executive MBA is designed to prepare its participants to become organisational managers, innovators and leaders.
It is now accepting applications for the January 2021 start date.
Find out more about how the UCC Executive MBA can benefit you and your organisation; the curriculum content; the learning methods; the structure; and the application criteria.
Contact us at mba@ucc.ie, or at 021-490 4915.
Based in the UCC Centre for Executive Education, 1 Lapp's Quay, Cork.
For more on this story contact:
021-490 4915