News & Events
News & Events
Dr Louise Crowley Representing UCC and Confederation of Student Services in Ireland At Major International Conference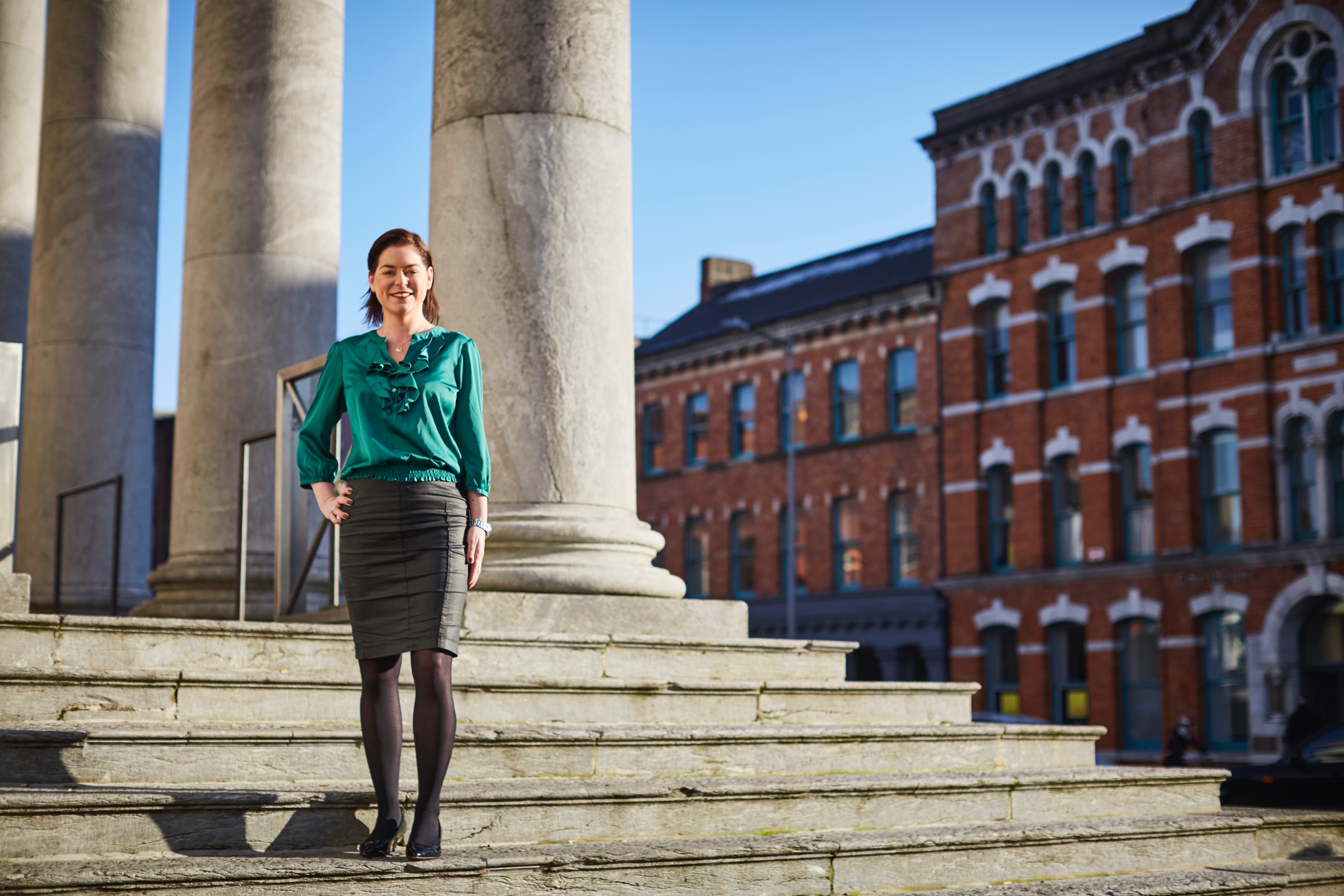 Dr Louise Crowley will be discussing the Bystander Intervention programme at the Annual NASPA International Conference.
Launched in January 2017, UCC's Bystander Intervention programme is Ireland's first undergraduate module addressing issues of sexual and relationship violence amongst students, by encouraging an understanding of the dangers of the social normalisation of abusive behaviour and the related capacity of a bystander to intervene.
Developed by Dr Louise Crowley and Dr Michael Byrne, Head of Student Health, the programme was initially piloted amongst all first year law students in UCC.
Running over the course of 6 workshops, the programme was delivered to 163 law students in small groups by suitably trained and supported UCC-based facilitators.
Incorporating four weeks of information based facilitated workshops followed by two weeks of "role play", where students articulated their learning in fact-based scenarios, allowing them to express their reactions in a safe and controlled environment.
While the first role plays were scripted to support the students in rehearsing such interventions, the latter encounters allowed them to independently verbalise their acts of pro-social intervention, allowing the development of confidence and capacity in articulating their objections and interventions.
Such was the success of the pilot programme, it was made a compulsory module among all first year UCC law and nursing students at the beginning of the 2017/18 academic year.
Indeed, preliminary analysis of the pilot programme has indicated that it was a hugely positive and effective student learning experience.
Dr Crowley will be reflecting on her experience of launching the Bystander Intervention programme as part of the International Panel at the Annual NASPA International Conference in Massachusetts, - representing both UCC and the Confederation of Student Services in Ireland.