News
News
Sustainability and the Environment: Developing New Disciplinary Norms in the Social Professions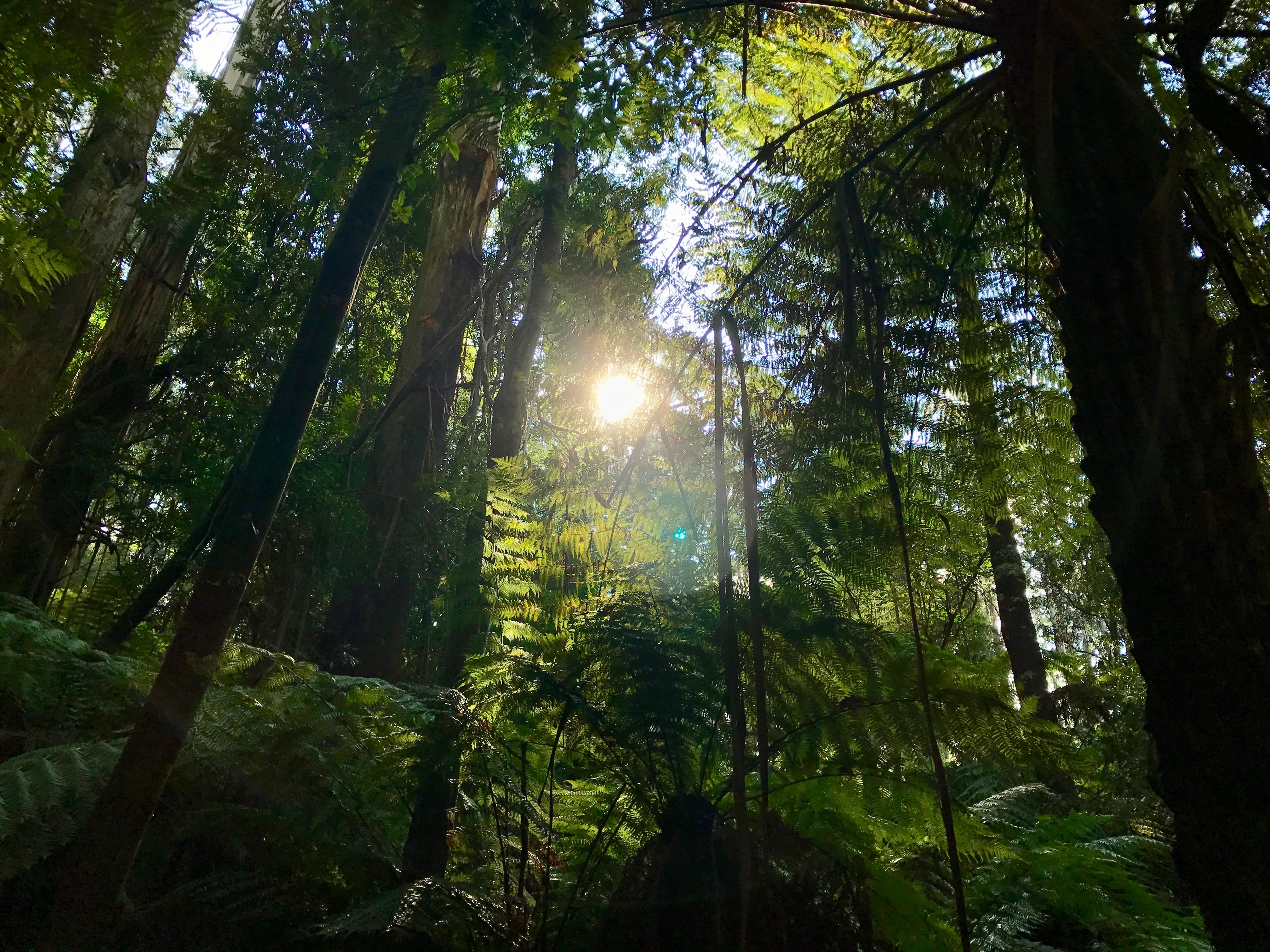 On 10 March 2021 the ISS21 Research for Civil Society and Social Action (REACT) Cluster hosted a well-attended webinar on environmental education and practice in the social professions. This was the second in a series of webinars that seeks to:
share knowledge and ideas on the connections between climate change and the social professions,
build the awareness and capacity of educators in the social professions to envisage and develop innovative environmental education practices through disciplinary and interdisciplinary collaboration,
facilitate co-operation in this area between academic and practitioner colleagues across the social professions in Ireland and internationally.
The webinar on 10 March featured presentations from academics and practitioners from Ireland and the UK. In the opening paper Benny Goodman looked at how socio-political and economic developments, particularly the rise of neo-liberalism, are leading to an ecological crisis. Maeve Foreman discussed the setting up an inner-city community garden in Dublin, and how it has been used to raise awareness of ecological and environmental issues. Will O'Halloran described his work with the SECAD Wild Work environmental initiative. Through a video recording, Sarah Kearney showed how she used beekeeping to teach mindfulness and life-skills to students from a Cork city school.
A RECORDING OF THE WEBINAR IS AVAILABLE AT: https://youtu.be/U2HZLTlc_xY
Speakers' Biographical Details
Benny Goodman is an independent scholar and retired lecturer in Adult Nursing in the School of Nursing and Midwifery at Plymouth University. Benny writes on topics such as sustainability in nurse education, climate change and health within a socio-political framework.
Maeve Foreman is an Adjunct Assistant Professor in Social Work at the School of Social Work and Social Policy in Trinity College, Dublin. Maeve is involved in running the Mud Island Community Garden in North Strand, Dublin.
Will O'Halloran runs the Wild Work education and biodiversity project of the SECAD local development company in east Cork.
Sarah Kearney is a qualified Social Worker and works as a lead practitioner in the Edel House homeless service in Cork. She is an enthusiastic beekeeper and uses beekeeping in her work with service users as a form of education and mindfulness.
This interdisciplinary webinar was organised by Dr Catherine Forde, Dr Fiachra Ó Suilleabháin, Mary Hurley (School of Applied Social Studies & ISS21) and Dr Angela Flynn (School of Nursing and Midwifery & ISS21).
The event was funded by the National Forum for Teaching and Learning and the CACSSS Interdisciplinary Research Fund.