News
News
'Other' Voices: Children and Music within Asylum Seeker Accommodation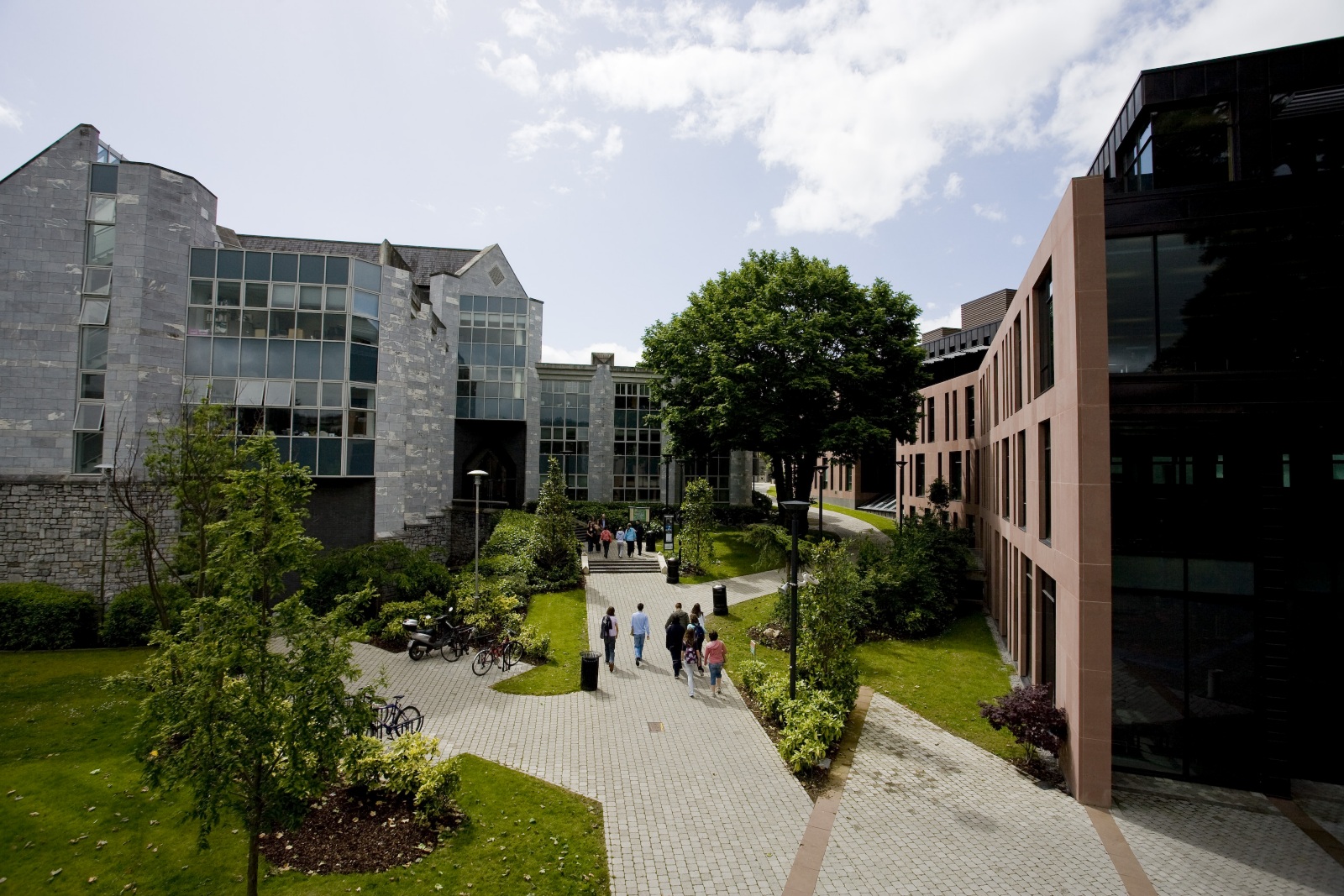 In this seminar Dr Ailbhe Kenny, lecturer and coordinator of Music Education at Mary Immaculate College, presented the findings from participatory music projects about how children living within asylum seeking accommodation make and learn music individually and collaboratively. Dr Kenny also considered the social and cultural uses of music, children's musical interactions and identities, as well as the social impact of music making within such centres. Insights were drawn from across two country case studies, Ireland and Germany.
In the course of the seminar Dr Kenny argued that while there have been multiple legislative, political, academic, educational and media debates on the complex issues of asylum seeking, the cultural and artistic needs of asylum seekers have been largely ignored, particularly those of children. These children are displaced, forced to navigate between their multiple identities within the 'super-diverse' and new societies they have fled to. This seminar highlighted the importance and relevance of the contexts for arts and cultural participation within asylum seeker accommodation, as well as the broader national and international contexts of young children living within such systems.
This seminar was hosted by ISS21 and the School of Applied Social Studies in association with the MusConYP Research Project, which is supported by the Irish Research Council under the 'New Foundations' Scheme.