News
News
Let's Talk About Climate Change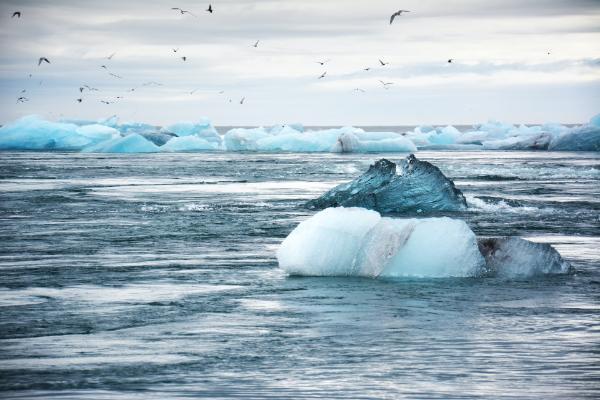 The ISS21 Ageing Research Cluster was delighted to collaborate with Cork County Council and the School of Applied Psychology in the organisation of a webinar on the SDGs, as part of Sustainable Development Goals Promotion 2022.
This pre-recorded webinar features an interview between Cork student Alannah Wrynne and Professor Mick Smyer on the issue of climate action and how to mobilise all generations. Liz Downes, from County Cork Older Persons Council, spoke about the views of older people on climate action. There were contributions also from Darragh Walsh (transition year student) and representatives from Cork County Council.
The webinar is available to view at: https://www.youtube.com/watch?v=8fc7aPqlcMo
Biography
Professor Michael (Mick) Smyer is the founder and CEO of Growing Greener: Climate Action for a Warming World. Growing Greener views people not solely as potential victims of climate change, but also as potential leaders of climate action. Mick is the former Provost and an Emeritus Professor of Psychology at Bucknell University. He is also a Senior Fellow in Social Innovation at Babson College. A national expert, Smyer has written and lectured extensively on aging.