News
News
ISS21 to co-host 6 new projects under IRC New Foundations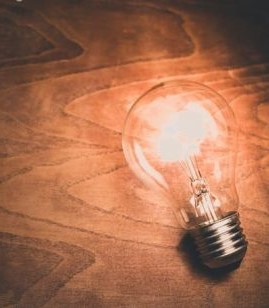 We are delighted to announce that six ISS21-affiliated projects have been awarded funding under the Irish Research Council's New Foundations Programme. Research projects funded under Strand 1 of the programme ('Engaging Civil Society') will address important social issues in the fields of ageing, migration and integration, care-giving, and volunteerism. In line with the collaborative nature of the call, researchers in UCC will work in partnership with civil society organisations, including Care Alliance Ireland, Cork Volunteer Centre and Age Action.
A further two projects were funded under Strand 2 'Knowledge Exchange for Impact' and will build international collaborations with partner universities in Belgium and Mexico around the themes of participatory governance, and migration and border securitisation.
Congratulations to all successful applicants, we look forward to working with you in the coming year!
New Foundations Projects 2020
Claire Dorrity (PI) Exploring Mobility: borders refugees and challenging exclusion
Mastoureh Fathi (PI) Elderly (non)Migrants' Narratives of Home: a comparative study of place-making in Ireland and Slovakia
Catherine Forde (PI) Building Transnational Research Synergies: participatory governance for inclusive societies
Carol Kelleher (PI) CARERENGAGE: Centering and Embedding Family Carers in the Co-Production of Carer Research, Supports and Policy
Shirley Martin (PI) Inclusive Volunteering: exploring migrant participation in volunteerism in Ireland
Siobhan O'Sullivan (PI) Agency and Ageing in Place in Rural Ireland