GENOVATE Annual Convention held at Trnava University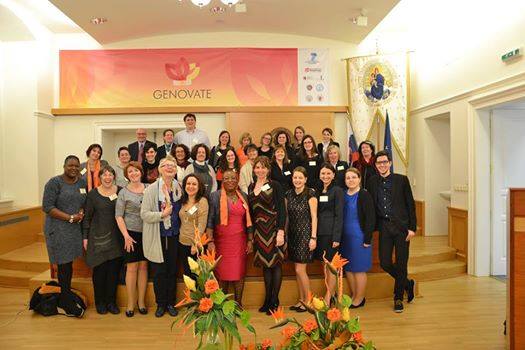 The GENOVATE UCC team was represented by Aifric O Grada and Caitriona Ni Laoire recently at the GENOVATE Annual Convention held in Trnava University in Slovakia.
The GENOVATE Consortium and International Advisory Board met from 5th to 7th March 2014 at Trnava University for their second Annual Convention. A keynote address on Day 1 was presented by Professor Teresa Rees CBE, Director for Wales of the Leadership Foundation for Higher Education and a Professor in the School of Social Sciences at Cardiff University. Well done to the Slovak team for a wonderful job of hosting a very productive three day event.