Noticeboard
Noticeboard
Cork Harvest Food Festival, October 20th 2018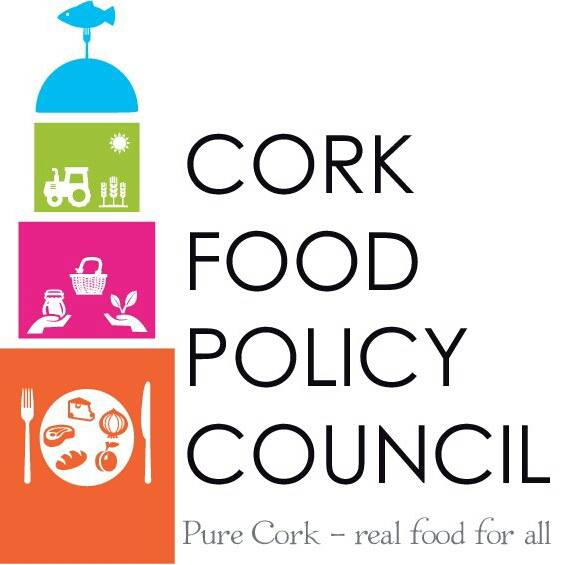 The Cork Food Harvest Festival held by Cork Food Policy Council takes place this weekend, celebrating the wealth of community food and growing initiatives across Cork. The festival boasts a packed schedule of free events, tours, workshops, talks, demonstrations and tastings around the city and county. These initiatives provided opportunities for the public to come and learn about food – how to grow it, cook it, share it and enjoy it.
The Cork Food Policy Council is a partnership between representatives of the community, food retail, farming, fishing, restaurant/catering, education, environmental and health sectors and local authorities.
In partnership with Cork Food Festival UCC Community Gardens will host a workshop this Saturday October 20th. Details below.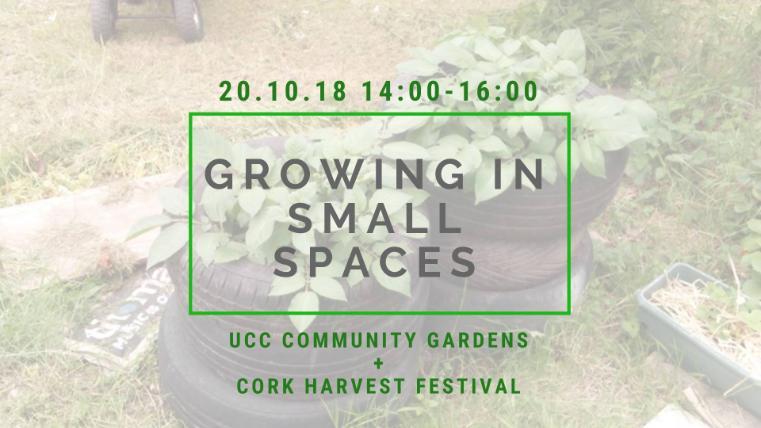 To see full schedule of events: https://www.facebook.com/events/302569623653042/
Published by the Student Support Team, International Office.