Sustainability Workshop
Sustainability Workshop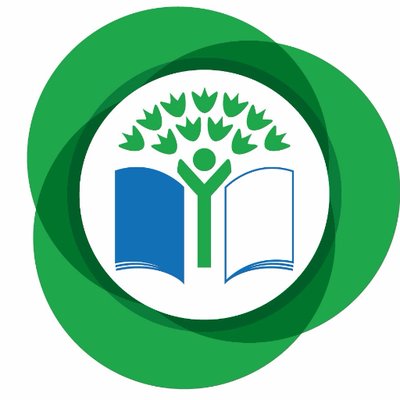 Overview
Hosted by Maria Kirrane, UCC Sustainability Officer. Learn how to join the UCC sustainability community and make small steps to make a big impact for our beautiful planet. Learn how to save money, whilst helping take tangible steps to combat global warming.
Venue: TBC
Date: September 2020
Time: TBC
In conjunction with the International Office Swap Shop Team.