News
News
Year 2 Festival Huge Success
UCC hosted an UCC Autumn 2021 Year 2 Fest on Saturday September 11th. The Fest was specifically designed for those students that did not get to experience life on campus last year. It celebrated the very best of student life - from the serious business of attending essential workshops/ presentations and demonstrations to the fun side of music, sport and theatre performances.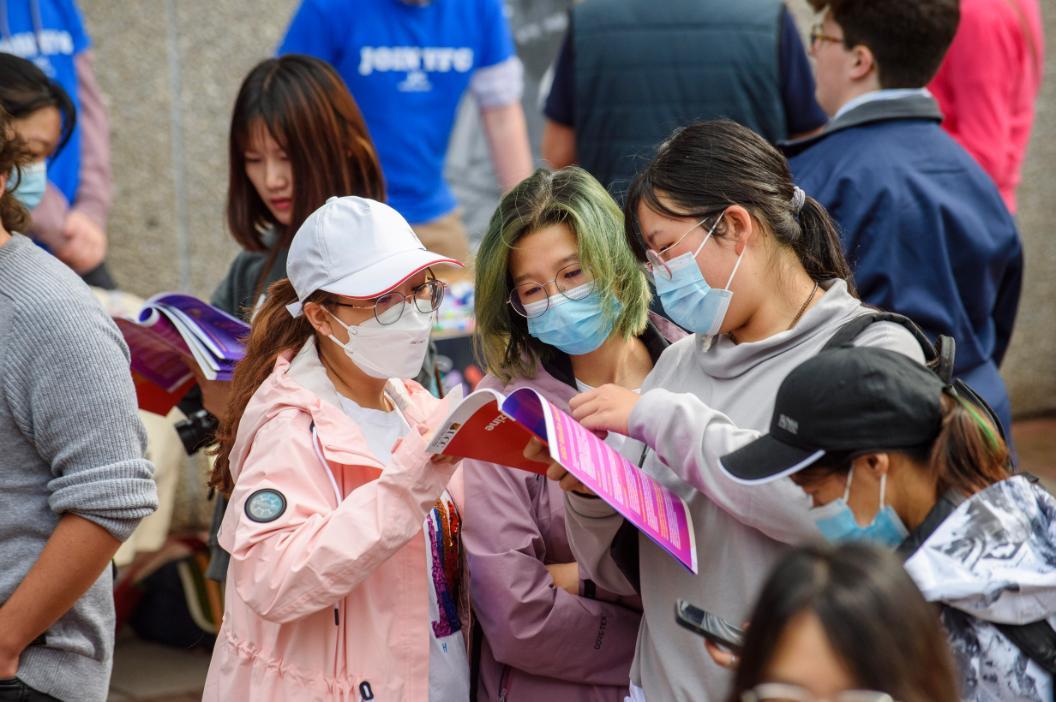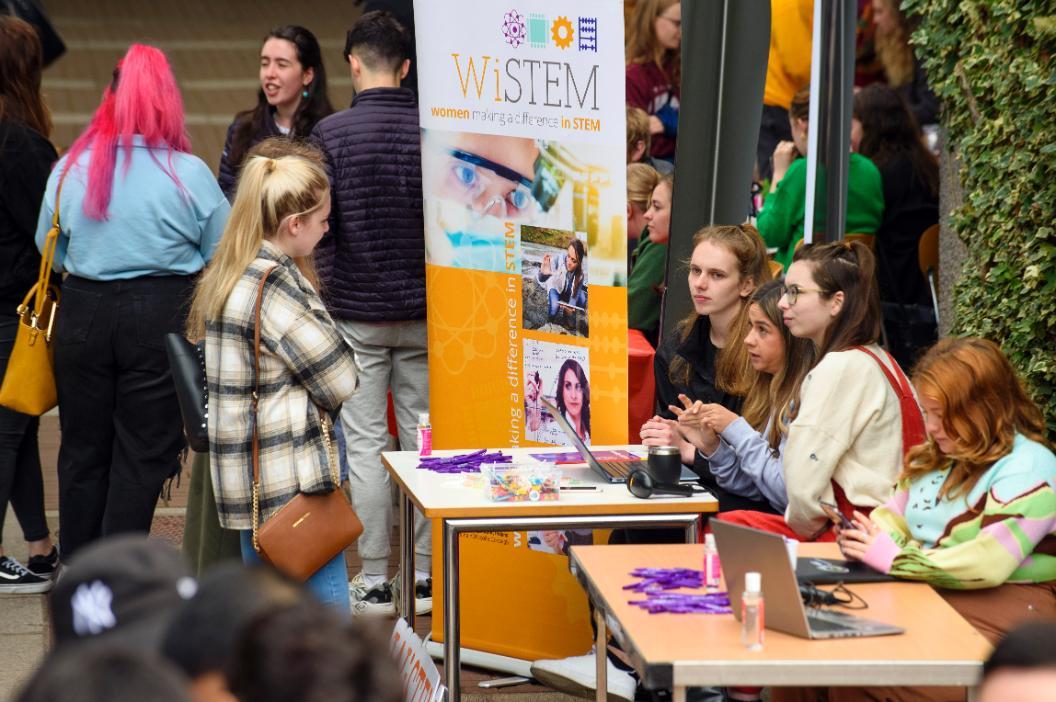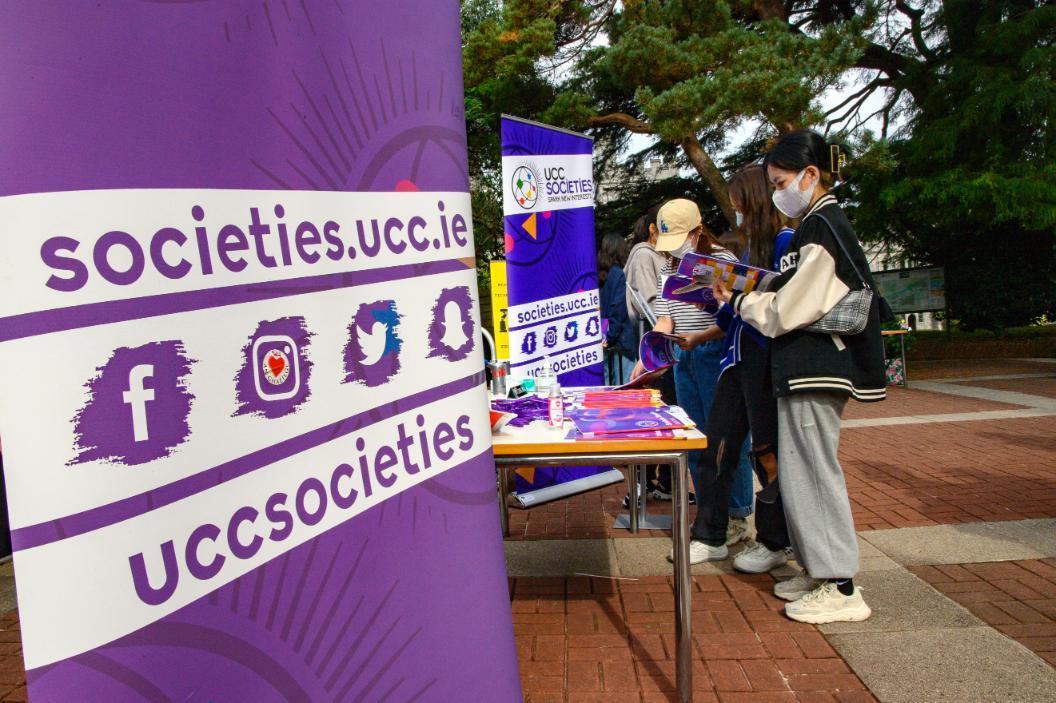 Further events include the Give it a Go Festival running by UCC Societeies from Monday 13th September to October 1st 2021.
This Saturday, Saturday September 25th, UCC will host a second UCC Autumn 2021 Freshers Fest. Promising to be full of exciting events, we encourage you to come along and take part. Full schedule available here.