News
News
WarpCon - 25th January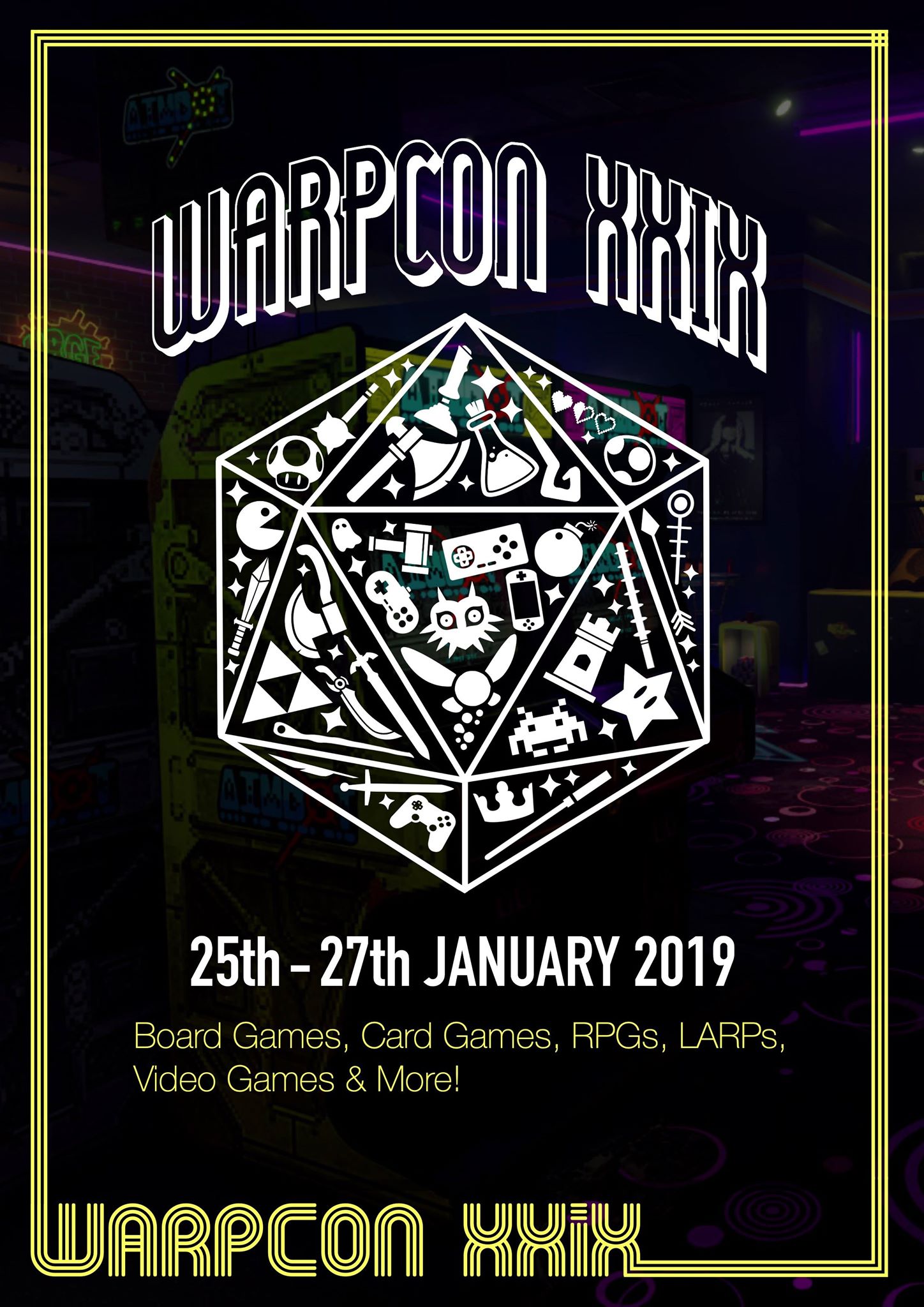 WARPCON is UCC's premiere, top notch gaming convention with a focus on Board Games, CCGs, Wargames, RPGs, Video Games, Special Guests and more.
This year marks WARPCON's 29th anniversary since it's inception all those years ago when it was ran in a room on campus with an attendance of around 40 people. Since then WARPCON has become a much larger con, sprawling over many rooms around campus.
Our charity for this years convention is the Cork City Hospital Children's Club.
For more about the event visit: https://www.facebook.com/events/1772197216181121/.
For more on this story contact: