News
News
Visiting Students Photo Competition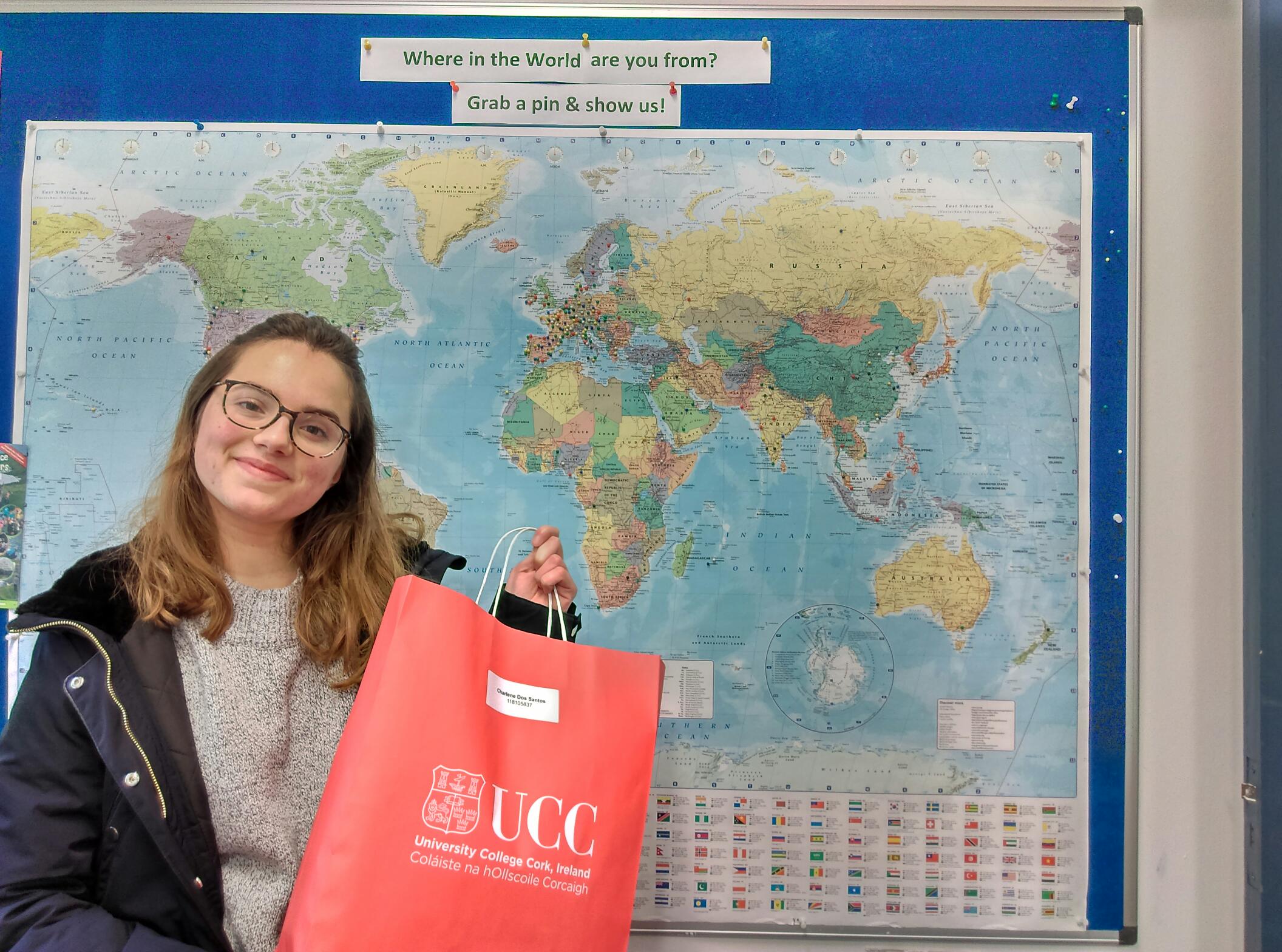 Congratulations to Charlene Dos Santos, Erasmus student from France, for successfully finding all of the correct Cork landmarks in our recent competition! Charlene collected her prize from our office this morning and snagged some fab UCC goodies.
Caroline Smyth, Incoming Erasmus & Visiting EU Administrator challenged our Spring semester students to find all of the graffiti designed electricity boxes in the city. We were delighted to see our students out and about and discovering Cork City. Here are some of the photos we received from Charlene, and our two runners up Brittaney Brown (Visiting US student) and Sarah Lichte (Erasmus) & friends: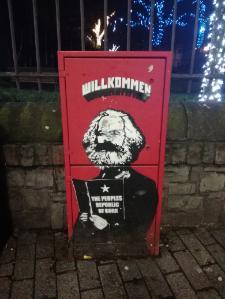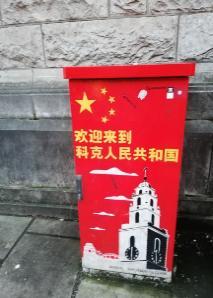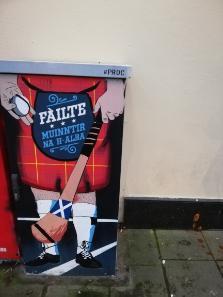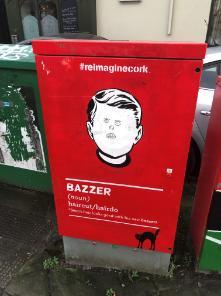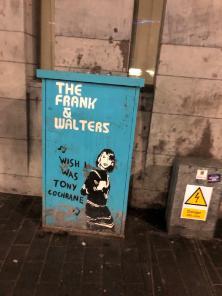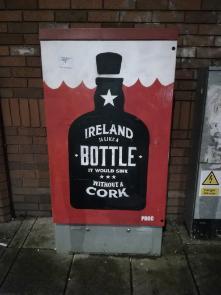 Keep an eye on our News and Events page for upcoming competitions.
Published by Natalie O'Byrne, IO Support Team
For more on this story contact: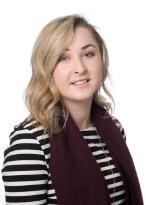 Caroline Smyth,
Incoming Erasmus & Visiting EU Co Ordinator, caroline.smyth@ucc.ie