News
News
Vintage Pop Up, March 9th 2019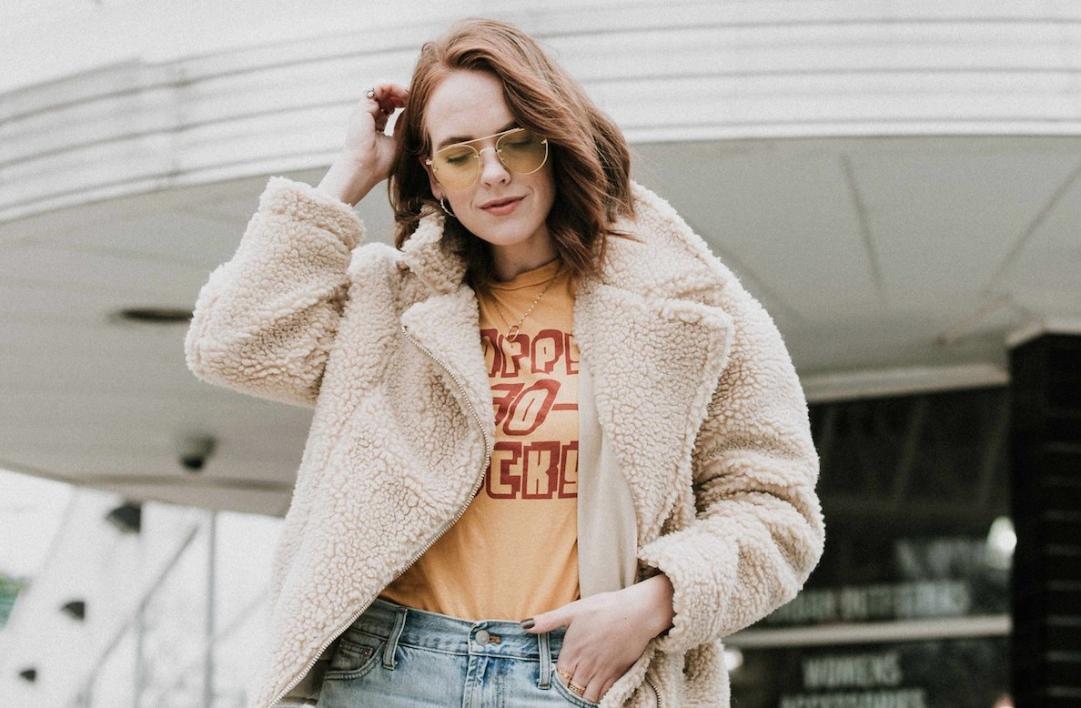 The Kate Falls Vintage Market is about to pop up at one of the city's best kept secrets, inviting savvy bargain hunters to browse the rails while sipping a glass of their favourite vino.
It all happens at Meades Wine Bar at 126 Oliver Plunkett Street on Saturday, March 9th, 2019.
For full story, courtesy of Yay Cork, please see here: https://www.yaycork.ie/to-oliver-plunkett-street-and-a-vintage-pop-up-inside-a-cosy-wine-bar/.