News
News
Vathida Phonekeo Awarded Fellowship on The Ireland-Asia Fellowship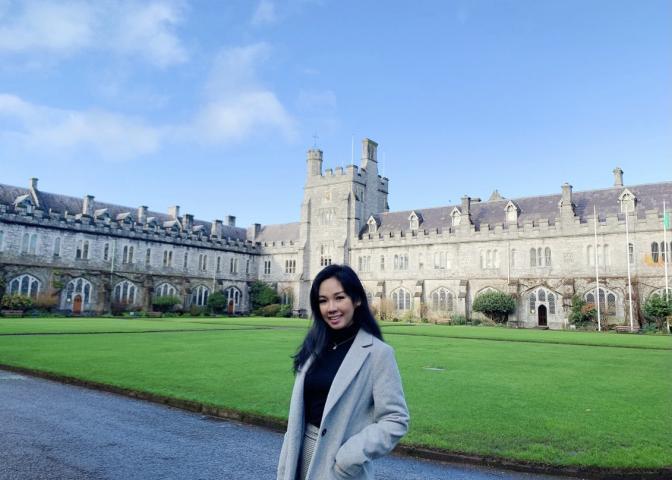 Vathida, MSc in International Public Policy and Diplomacy, UCC, was awarded a fellowship in 2020 on the Ireland-Asia Fellows Programme.
She has been working in the ASEAN Department at the Ministry of Foreign affairs of the Lao PDR since 2014 focusing on issues related to the ASEAN Political and Security Community.
The Ireland-Asia Fellows Programme has given me a unique opportunity to develop my academic and professional skills. It is my great honor to be the first recipient of this prestigious scholarship from Laos, especially being a woman. I chose to study the MSc in International Public Policy and Diplomacy at UCC as although it is a complex course, it is highly relevant to the current global and regional political landscape. The course allows me to explore policy issues as well as theories and practices of international relations and diplomacy. It has helped me to increase my knowledge, develop new ways of thinking and deepen my understanding of contemporary global politics.
Read her full story.