News
News
UCC Student Ambassador Paige Annelayne Talks Cork Coffee Shops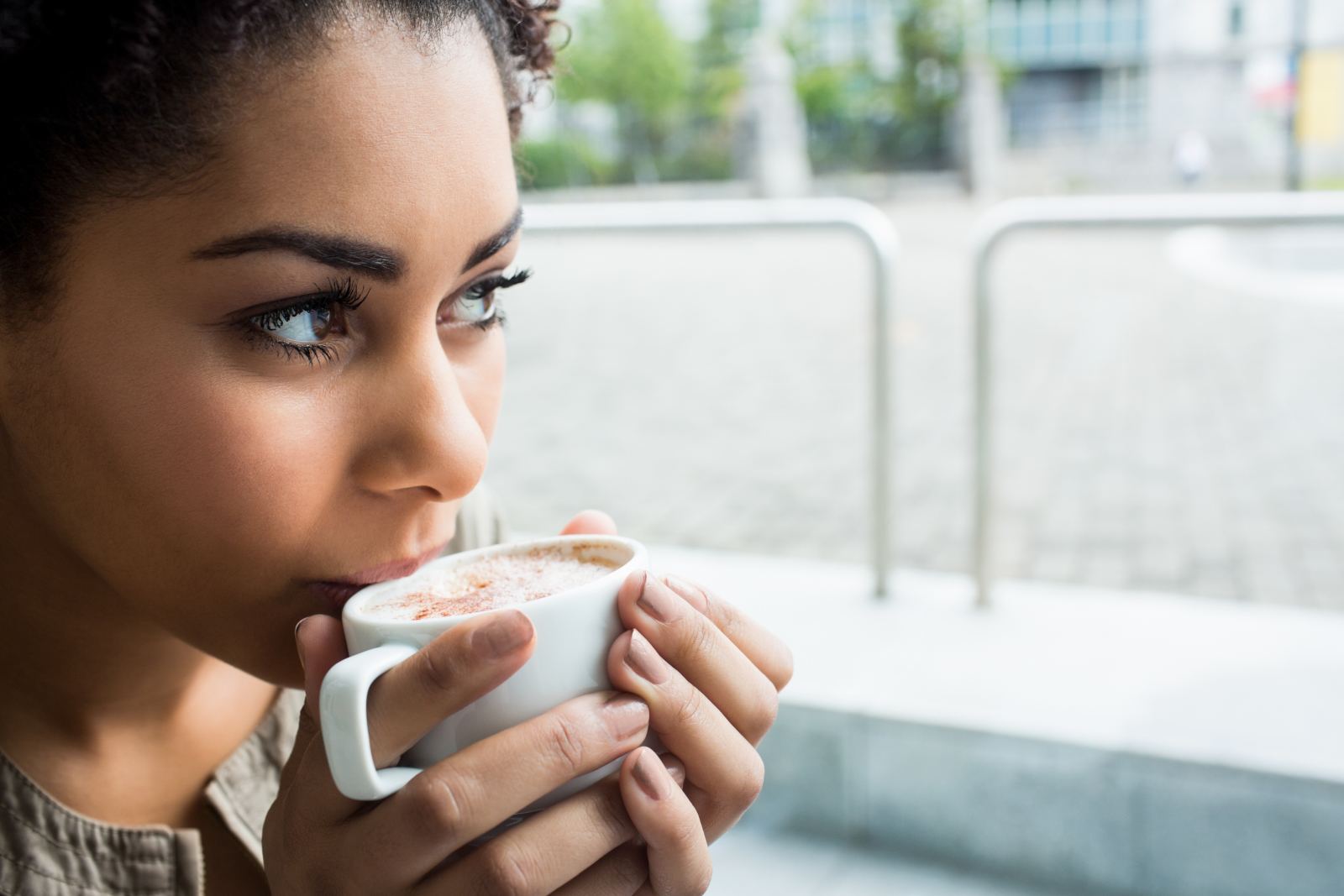 A town is only as good as its coffee shops, and Cork, Ireland does not disappoint. This little slice of heaven has a coffee spot haven for everyone. I studied abroad in this beautiful town in the fall of 2017, and spent most of my months there wandering in and out of the different coffee shops, finding my favorite, and returning again and again. Since the town is home to University College Cork (UCC), many other book laden individuals followed in my path.
Whether you're a busy bee or just looking for a place to chat, these ten coffee spots throughout the city are worth a stop. Find your coffee shop niche! For full story see: https://uccinternational.wordpress.com/2018/06/12/cork-coffee-shops/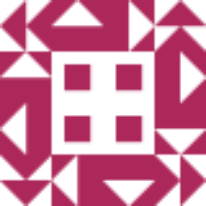 *Published by the Student Support Team, International Office.