News
News
UCC International Office Welcomes Student Ambassadors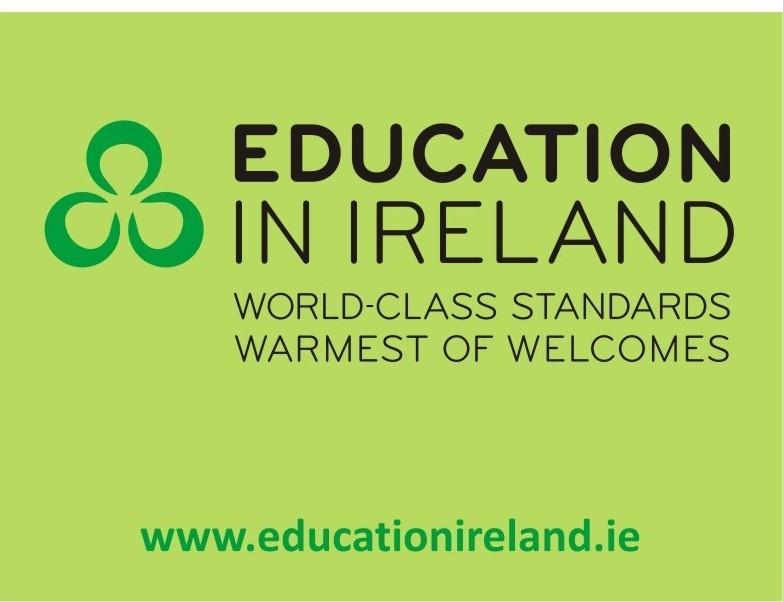 Background
The International Student Ambassadors program is organized annually by Education Ireland. Ireland's Student Ambassador Programme is one of a series of new initiatives from Education in Ireland aimed at raising awareness of the quality of Irish education, and assisting and encouraging interested students from overseas as they embark on their search for the right university or college.
Student Ambassadors share their experience of living and studying in Ireland, as well introduce their culture and passions to the wider UCC community, and create a campus-wide forum for open dialogue, inter-cultural learning and mutual understanding.
Lois Simche Lebbie is a gem from Sierra Leone, a nation that is blessed with mineral resources and was academically known to be the anthems of West Africa. "With the desire to acquire knowledge, I find myself at UCC pursuing a master's degree in Social Policy".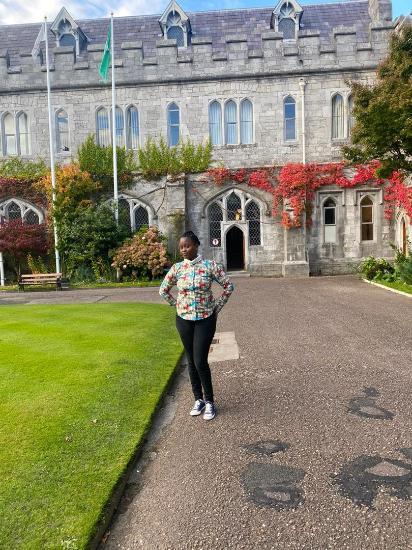 Nguyen Hai Yen is from Vietnam. She is studying MSc Food Business and Innovation. "To me being an international ambassador symbolizes the strong connection between Ireland and my home country".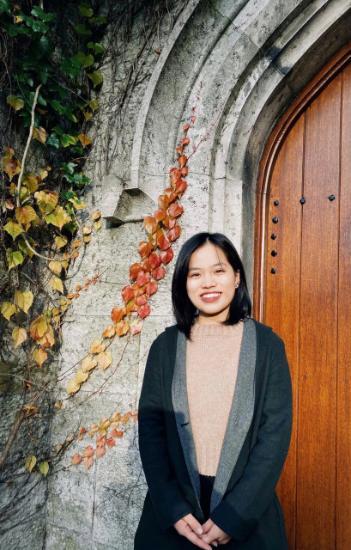 Lu Ren, or Lorraine, is from Shanghai, China. She is studying Information Systems for Business Performance for her graduate degree. "I love to record life with short videos and photos, at the same time I have made some achievements in various fields of "we-media".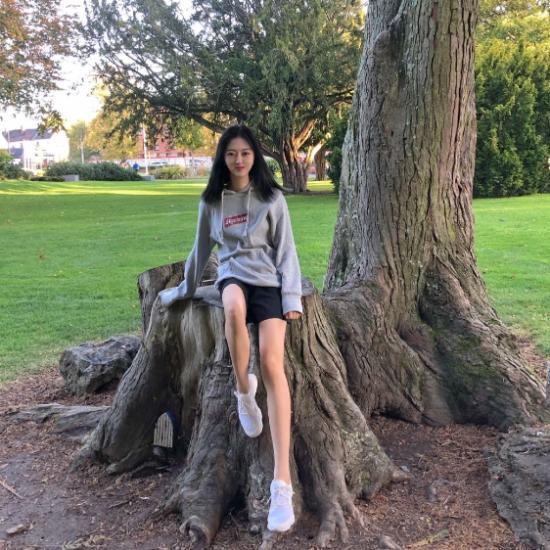 Sneha Jheetay is a law student from India who is currently pursuing her LL.M. (Business Law) degree at University College Cork. "I plan to organize interactive sessions, write blogs giving insight about life as a student here...and will participate in events involving the various programs offered here at UCC...I am excited and looking forward to the year!'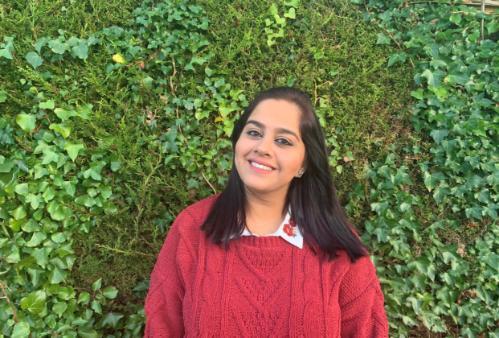 Emily Titsworth is from the United States. She is currently pursuing a Masters in Creative Writing at UCC. She decided to become a UCC student ambassador because she wanted "a new way to tell her story of being an international student in Ireland". She plans to pursue various literary projects, including a disposable camera project she and the current Creative Writing MA cohort are working on.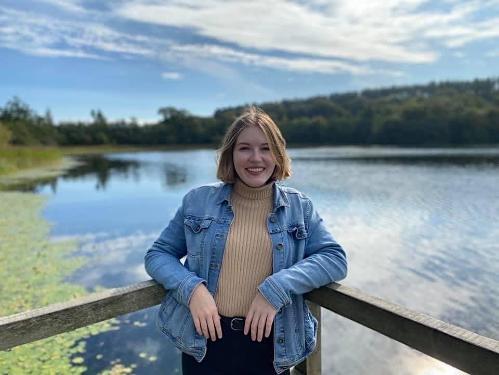 Heloisa Lemmertz,is from Brazil and since 2018 is doing a PhD in Sociology researching the shift to a circular economy in Ireland. "Ireland has an unique and beautiful green landscape with mountains and beaches and I felt that would be a great combination for relaxing when not studying. The excellent quality of higher education in Ireland was a key reason together with the opportunity to engage with the job market after finishing my studies".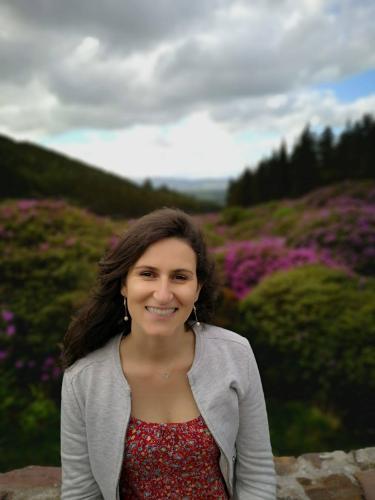 Thao Tran is studying MSc Co-operatives, Agri-Food and Sustainable and is from Vietnam. "Someone said, 'If you want to go fast, go alone. If you want to go far, go together'. I want to go as far as possible in 12 months studying in UCC. I am excited to have a network with more friends from many different courses, different ages, and different countries. So that we can share our perspective in terms of living and studying in UCC, and exchange our cultures".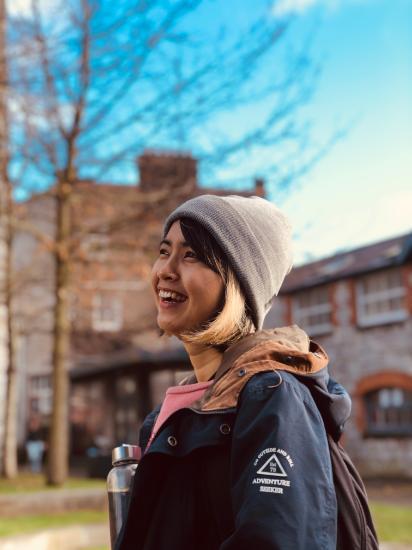 We also welcome Ciara O'Donnell.
See Education in Ireland website for more information.
Published by the Student Support Team, International Office
For more on this story contact:
Zita O'Sullivan
zita.osullivan@ucc.ie