News
News
UCC Community Gardens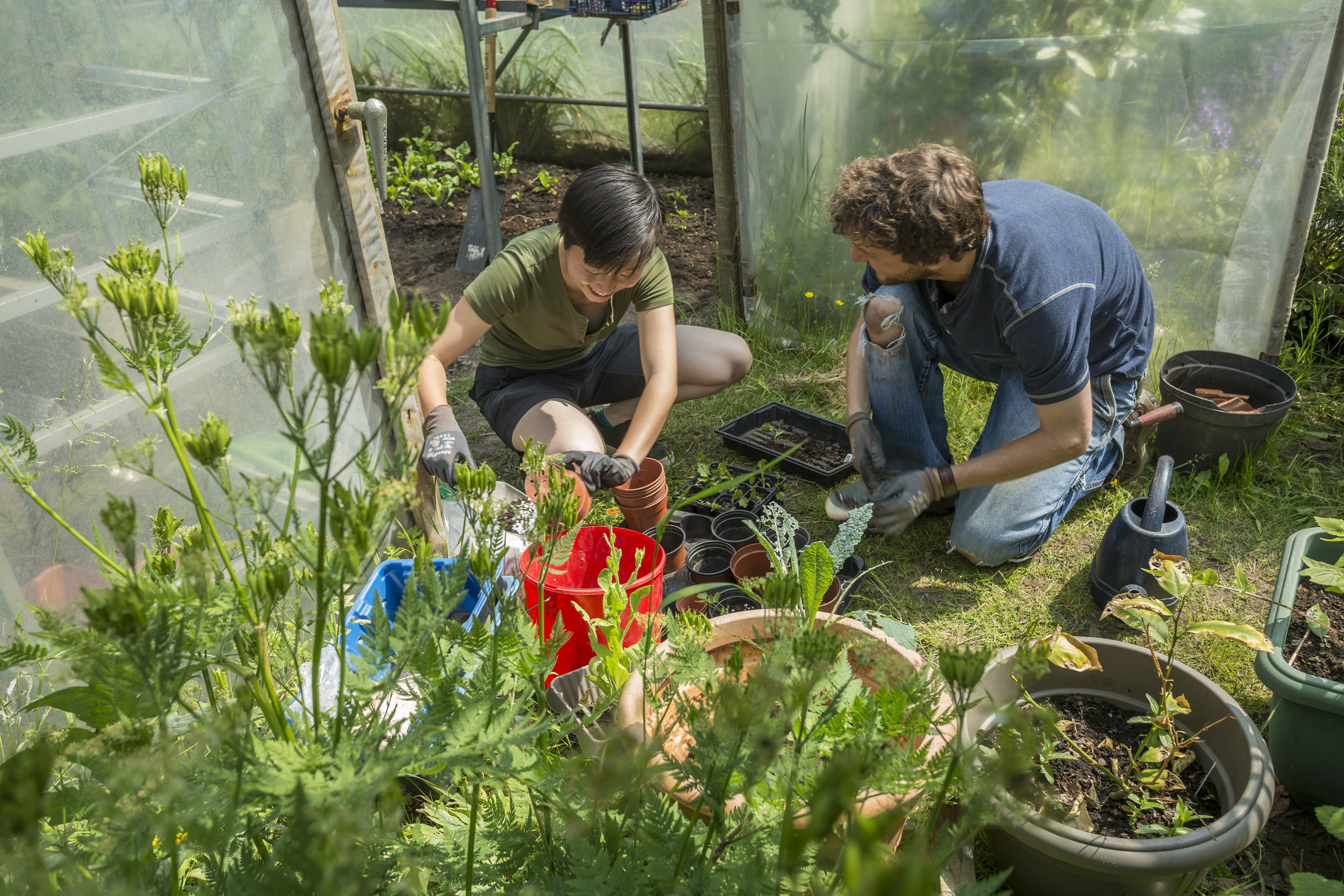 UCC Community Gardens is a food-growing initiative that respects agro-ecological techniques, promotes DIY problem solving and is open to all.
The UCC Community Gardens are jointly owned by the International Development and Environmental Societies and are run by staff and students of UCC. We grow our own fruit & veg, practice natural building and aspects of permaculture in an urban setting.
To read about the mental health benefits of being in green spaces : https://www.mnn.com/health/fitness-well-being/blogs/tiny-urban-green-spaces-big-impact-mental-health-mood.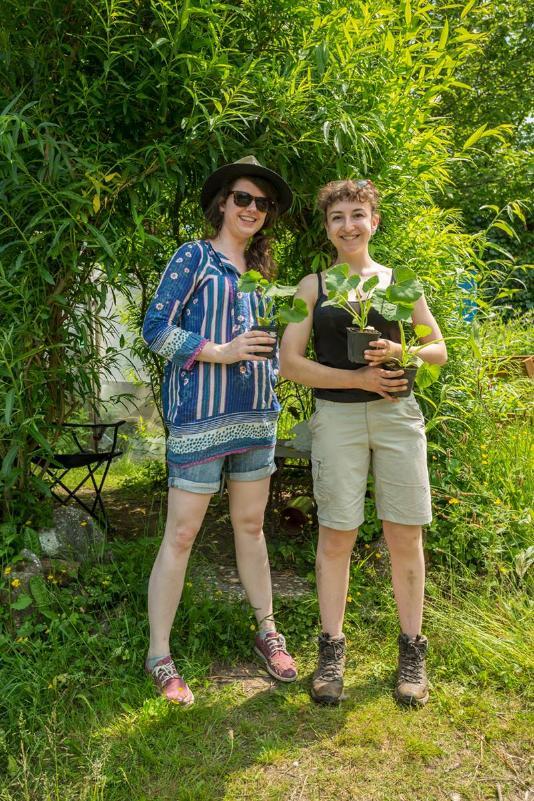 Noreen and Molly, Garden Managers
Story courtesy of Fionnuala Fallon, July 2018 issue, Irish Garden Magazine, and Published by the Student Support Team, International Office.