News
News
UCC clinical research facility receives over €11m to fund new treatment discoveries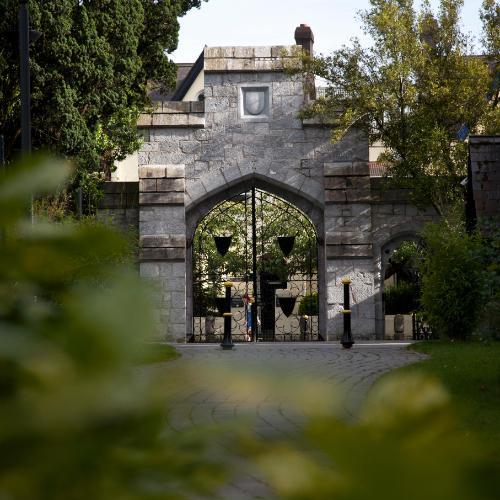 Commitment of €11.2m from Health Research Board, UCC, Mercy University Hospital and South/Southwest Hospital Group to Clinical Research Facility UCC.
Clinical Research Facility UCC has supported 154 clinical trials in the past five years
Studies have led to market authorisation of 11 new medications including new treatments for asthma, cystic fibrosis, food allergies and renal disease.
Click here for full story.