News
News
UCC Choral Society Presents...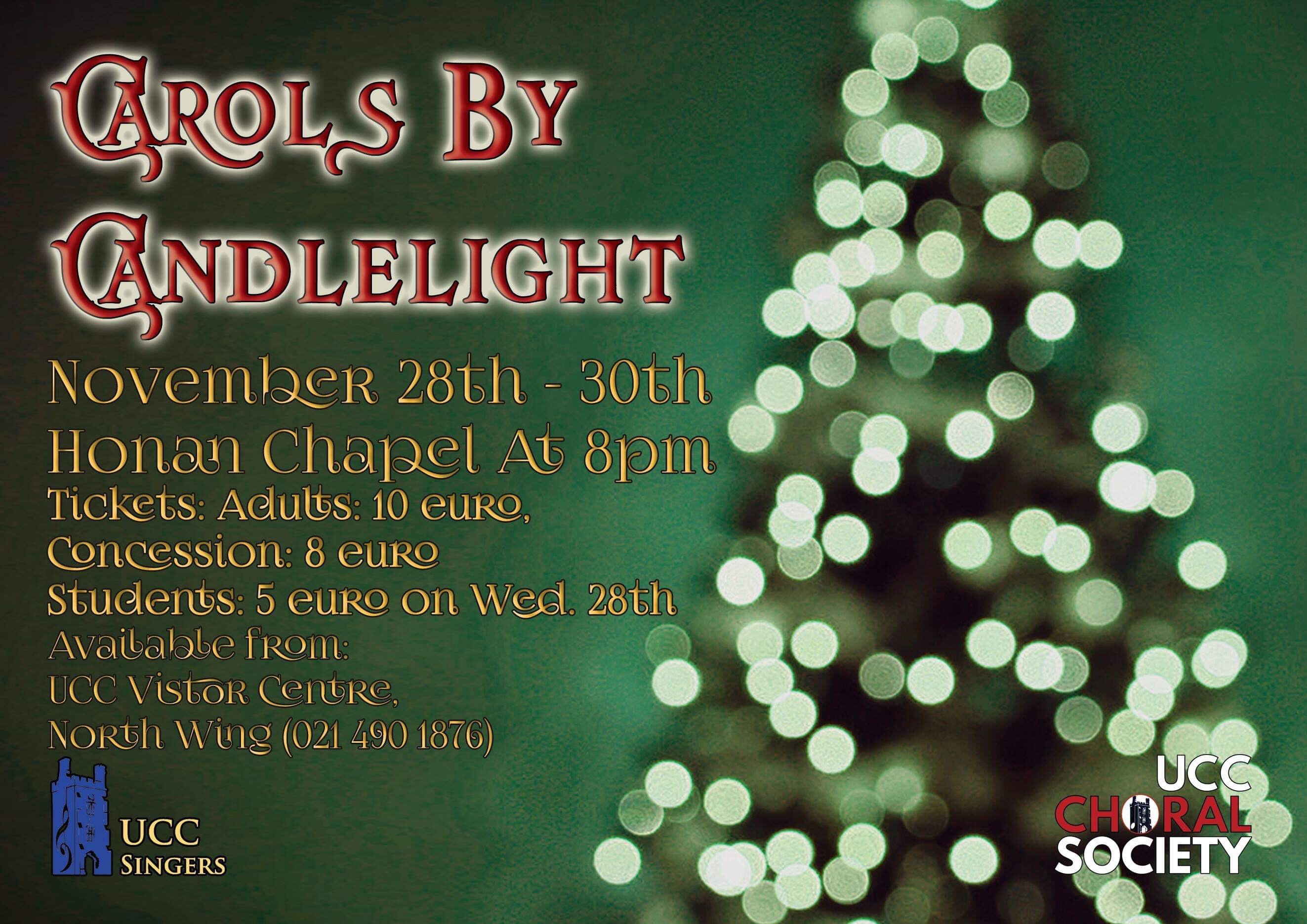 UCC Choral Society is one of the longest running, and largest societies on UCC campus. Now in its 81st year, the aim of the Choral Society is to promote a love of singing and music, and make lifelong friends while doing so.
For more about the society visit: https://www.facebook.com/UCCChoral/.
For more on this story contact:
If one requires wheelchair access then they should email us at choral@uccsocieties.ie