News
News
UCC boasts Ireland's First Plastic Free Cafe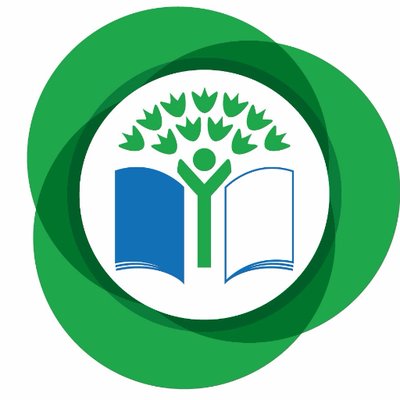 UCC Green Campus is delighted to team up with KSG in launching Ireland's first single-use plastic free cafe in the Biosciences Institute.
This step demonstrates that it is possible to eliminate single-use plastic from our daily lives. Though it comes after months of hard work on the part of KSG in sourcing products with as low an environmetal impact as possible.

This move follows the amazing work of University College Cork Library in #ditchthedisposables and UCC Students' Union in providing reusable coffee cups to all incoming students.
Read more about the sourcing products for the cafe here https://www.independent.ie/…/irelands-first-plastic-free-ca…
Join KSG Biosciences Cafe on their "Big Clean-Up" event next Wednesday... https://www.facebook.com/events/1029108500583003/