News
News
UCC Animal Welfare Society Presents...14th Feb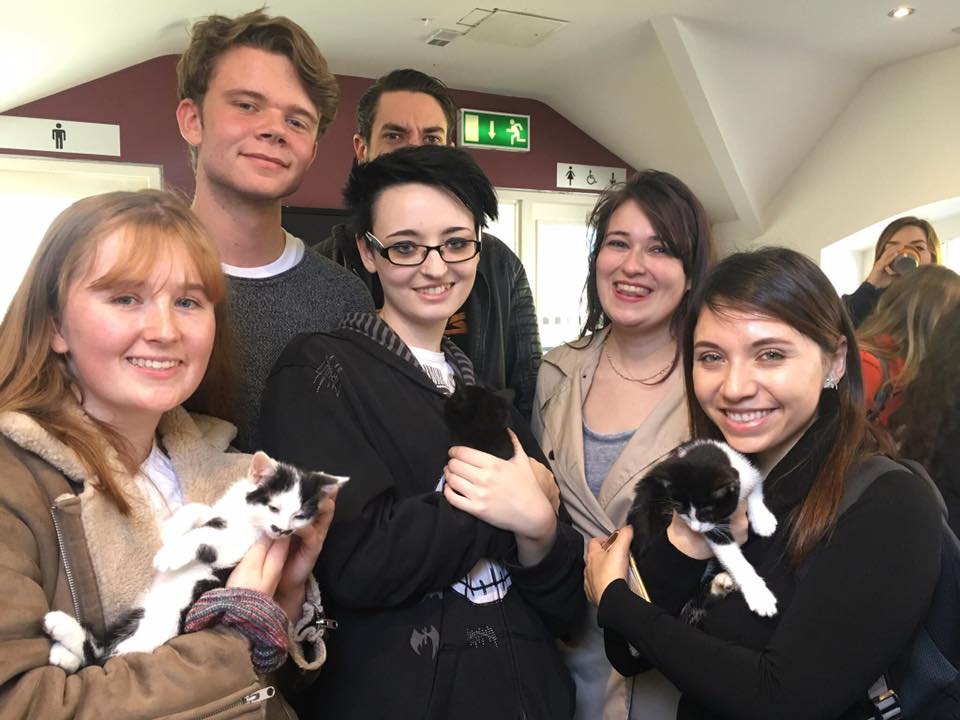 Kittens on Campus! UCC Animal Welfare Society is for UCC students interested in the area of animal welfare and/or people who want to get involved in the area of animal welfare.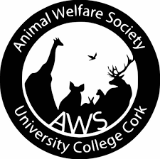 Hey Animal Lovers. Looking for a nice date idea for Valentines Day? Well look no further than Kittens on Kampus!
Our friends in Cat Haven who rescue and re-home cats and kittens here in Cork are coming back for a visit on Valentines Day. Looking forward to seeing ye there and here's a message from Cat Haven! We are delighted to announce our rescue cats and kittens are going to UCC on Thursday 14th February. Pop in to see us from 11am to 3pm in the Student Common Room (upstairs) and learn more about what we do. Our RCN is 20202687
Full details of event: https://www.facebook.com/events/1978736662422600/.
For more on this story contact: