News
News
UCC Academics Brave Tear Gas in Honduras to Aid Education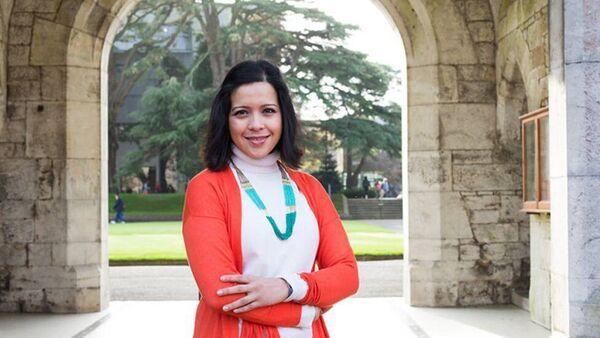 A team of academics from University College Cork (UCC) braved riots and tear-gas to encourage sustainable education, amid political unrest in Honduras.
The journey began in 2015 when Yensi Flores Bueso, a new UCC PhD student from Honduras, wondered if she could help her alma mater - the National University of Honduras (UNAH).
Full story on the Irish Examiner.