News
News
UCC - UVI team @ SFERA 2022 Finals, Mexico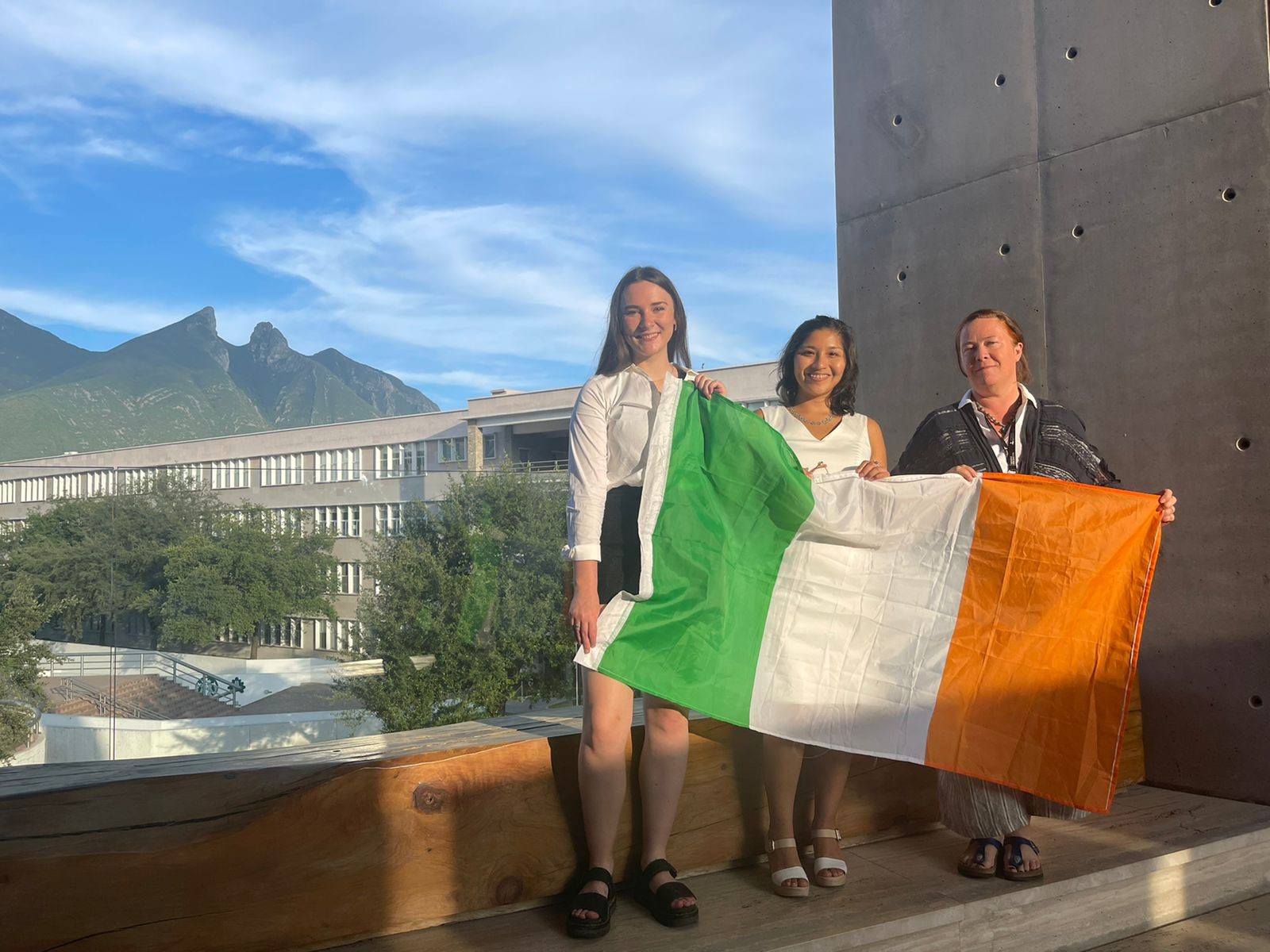 The UCC - UVI team represented Ireland for the first time in the finals of this international social entrepreneurship competition in Mexico this week.
Two UCC Students, Molly McGrath, MA in Anthropology, and Maria Torres (also Talloires Network Next Generation Leader for UCC), MSc in Government & Politics, travel to Tecnologico de Monterrey, Mexico .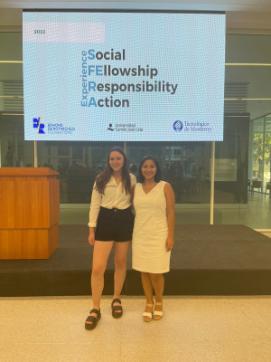 The SFERA EXPERIENCE - Fundación UCJC (fundacionucjc.org) funded by two International Philanthropic Organisations and has involved Online Collaborative International Learning (COIL) Experience.
This year UCC is the first Irish University to reach the finals and was invited given its internationally recognised leadership in Civic, Community and Latin American Engagement.
The task involves linking the SDGs to the topic of Human Rights & Education in Latin America. Both UCC Students and mentor have been working hard all semester online with two students in Mexico, Karla Garcia and Alejandra Sandoval, who are both final year students at UCC's partner HEI Universidad Veracruzana's Intercultural degree to propose innovative contributions to support indigenous students in Latin America transition into Higher Education. The 4 students create a unique interdisciplinary and intercultural team from Ireland, Peru and Mexico.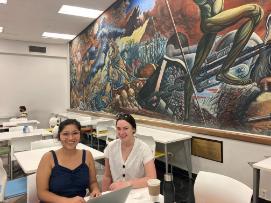 They meet and compete against peer teams from Costa Rica, Ecuador, Honduras, Mexico, Nicaragua, Panama, Paraguay, Portugal and Spain to compete for first prize, which involves scholarships for a Masters in Social Entrepreneurship for all 4 students.
SFERA has been a great opportunity to build Global Reach, embed SDGs and Community Engagement into Internationalisation at Home.