News
News
Tips for surviving your first year in collegel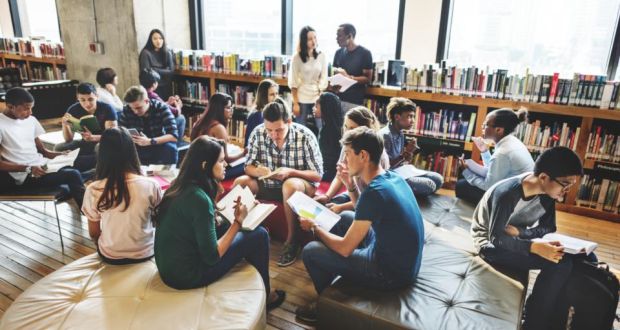 First year in third level can be a challenge but there are steps you can take to help ease the transition.
To see full story visit The Irish Examiner: https://www.irishtimes.com/news/education/tips-for-surviving-your-first-year-in-college-1.3568164
Published by the Student Support Team, International Office.
For more on this story contact:
If you need any support please remember that we are here to help. You can contact us on the details below.

Suzanne Buckley, Student Support Officer

Natalie O'Byrne, Student Support Team
Tel: 021 490 4723