News
News
The Guinness Cork Jazz Parade - Thursday October 25th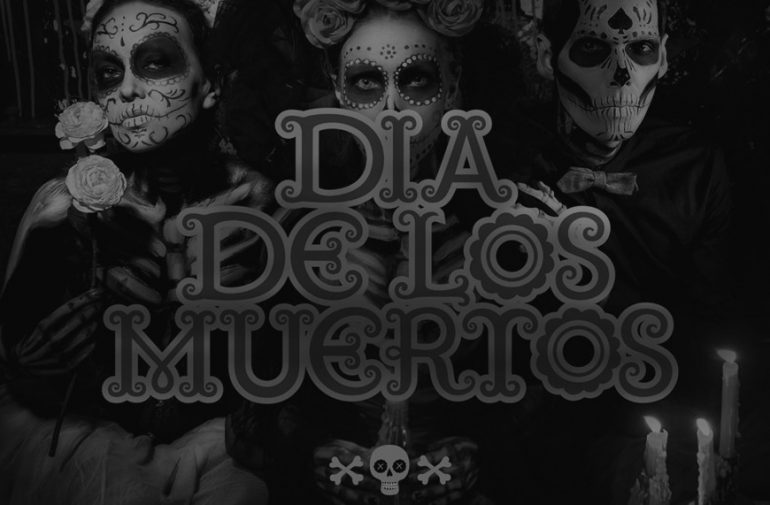 The Guinness Cork Jazz Parade will be unleashing its fantastic talents on the streets of Cork on the 25th of October.
Working with Cork Community Artlink, this year's Festival Parade will be in the theme of Dia De Los Muertos, celebrating the beauty of life and death! See Cork come to life with a powerful spectacle as the Parade weaves its way through the streets of Cork. A treat for the whole family!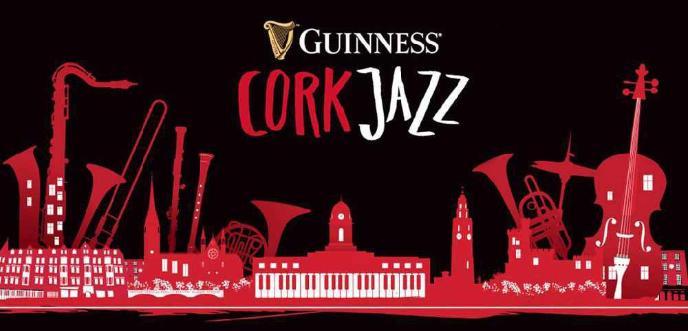 To read more about the jazz festival line up visit: https://www.guinnessjazzfestival.com/.
Published by the Student Support Team, International Office.