News
News
The Best and Worst Places to Be as We Learn to Live With Delta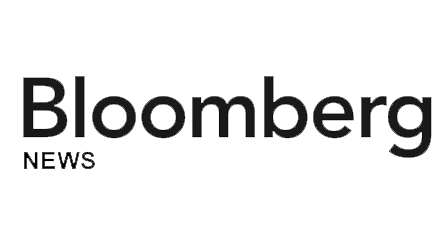 Delta has redefined how we live with the virus, with places that stayed resilient amid the variant's onslaught providing a new model for how the world emerges from the pandemic.
In September, European nations dominate the top rungs of Bloomberg's Covid Resilience Ranking for a third month, and we have a new No. 1—Ireland has taken pole position from Norway after steadily climbing the ranks from the start of 2021, when it had the worst outbreak in the world.
It pulled off the startling turnaround with a strategy used Europe-wide. Even as the peak summer travel season unfolded alongside delta's spread, Ireland and places like Spain, the Netherlands and Finland held down serious illness and deaths through pioneering moves to largely limit quarantine-free entry to immunized people. Bestowing more domestic freedoms on the inoculated helped boost vaccination levels to some of the highest in the world—over 90% of Ireland's adult population has received two shots—while allowing social activity to resume safely.
Full story courtesy of Bloomberg.