News
News
The 2nd Ireland Wildlife Film Festival, 10th Sept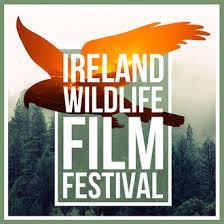 Following on from last year's inaugural Ireland Wildlife Film Festival, which was organised by Mr. Carter McCormick, filmmaker and PhD candidate in the Department of Film and Screen Media and by filmmaker Ms. Paula Sprenger, we are delighted to announce the lineup for this year's online event.
The Festival will showcase an incredible array of films from around the world, directed by some of the leading practitioners in wildlife filmmaking and featuring a dazzling variety of animals!
For more info see: https://www.irelandwildlifefilmfestival.com/.
Published by the Student Support Team, International Office.