News
News
Summer in the Park- Fitzgerald's Park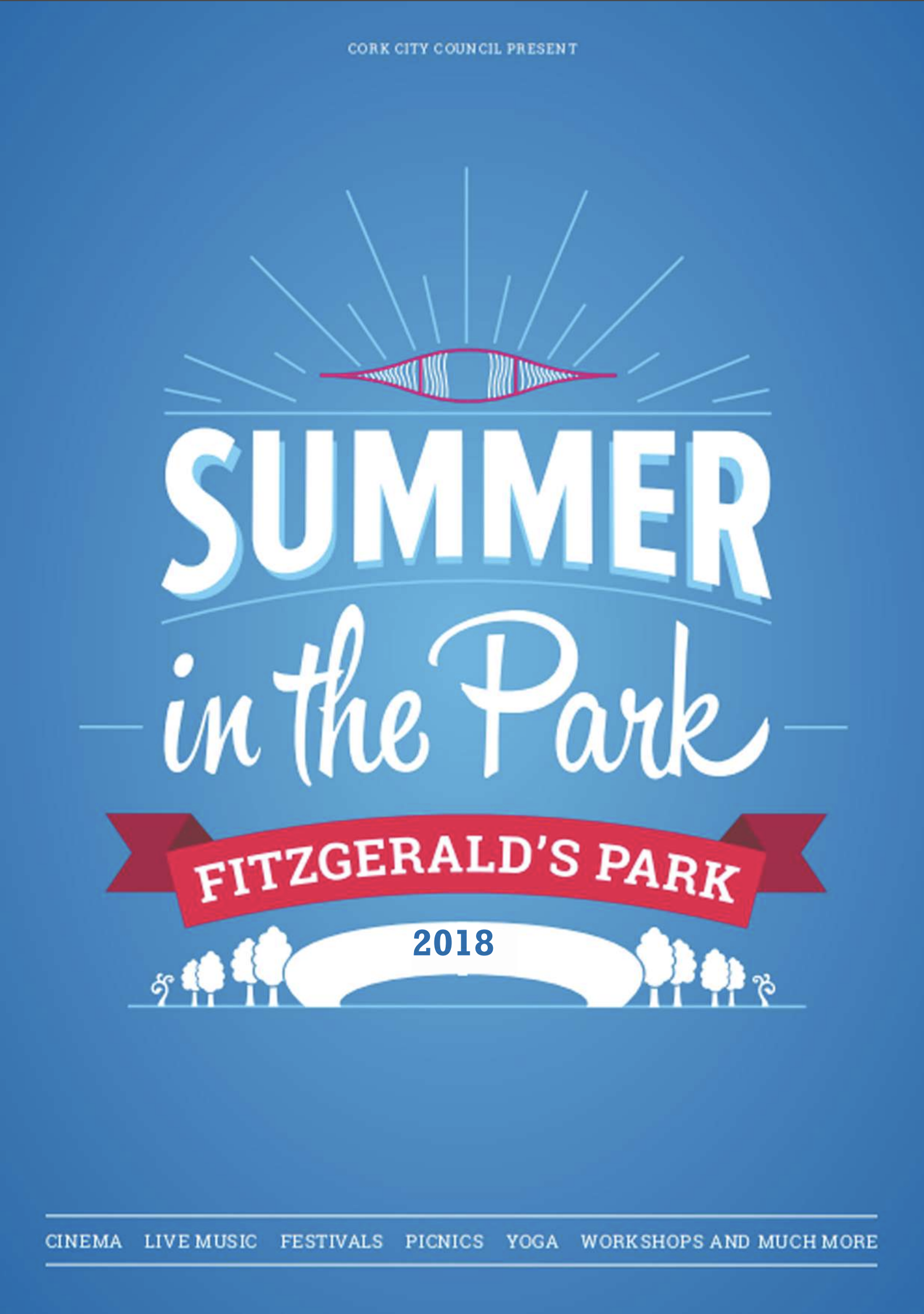 Cork City Council is delighted to present summer in Fitzgerald's Park in Cork's largest and most beautiful park.
There is nothing more fun than spending time with family and friends in the open air during the summer months and we are fortunate in Cork to have such a gem as Fitzgerald's park in which to do so. This programme has been developed following a public call by Cork City Council for events to animate the park over the summer months. We had a fantastic and enthusiastic response from Cork's Creatives and we have developed this programme which we feel has something for everyone.From films to music, children's events and yoga we know you will find something that appeals to locals and visitors alike. The events will engage you, will animate the park and will give you a wonderful day out. So, come along, visit the café or bring a picnic and soak up the atmosphere of this wonderful city park. Click the link below for the full programme: http://www.corkcity.ie/media/Summer%20in%20the%20Park%20Brochure%20(1)-ilovepdf-compressed.pdf
*Published by the Student Support Team, International Office.